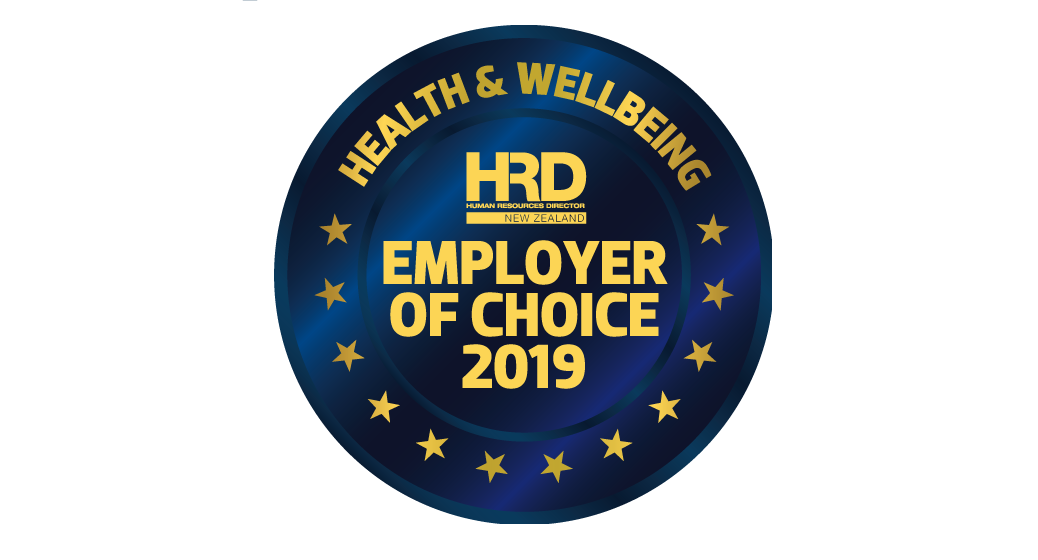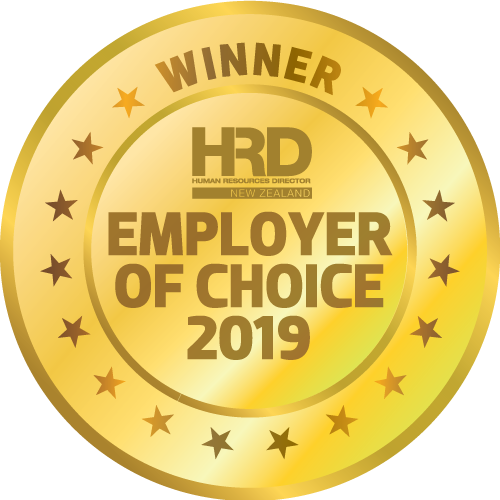 TOP-PERFORMING COMPANIES
Clorox
Coca-Cola Amatil NZ Ltd.
Constellation Brands New Zealand
Xero
A healthy and happy employee is a productive employee; thus, focusing on this area is a win-win situation for both companies and staff.
The top scorers in this category all provide generous health-related benefits, including but not limited to medical and dental checks, mole and skin checks, subsidised life and health insurance, fitness and wellness subsidies, free fruit, and education on nutrition and health issues.
The top scorers also focused on initiatives to promote mental health awareness and destigmatisation. Constellation Brands New Zealand trained its employees in mental health first aid while Xero has been advocating for mindfulness.