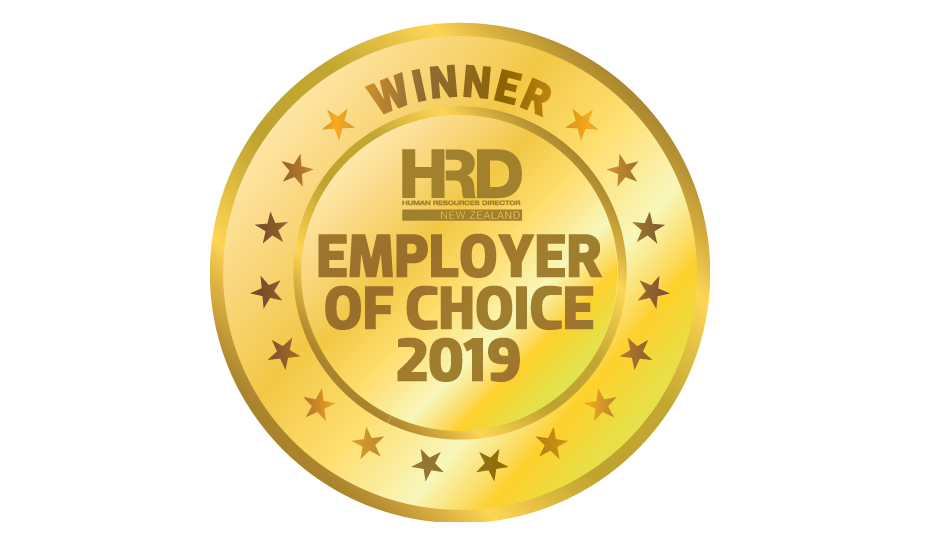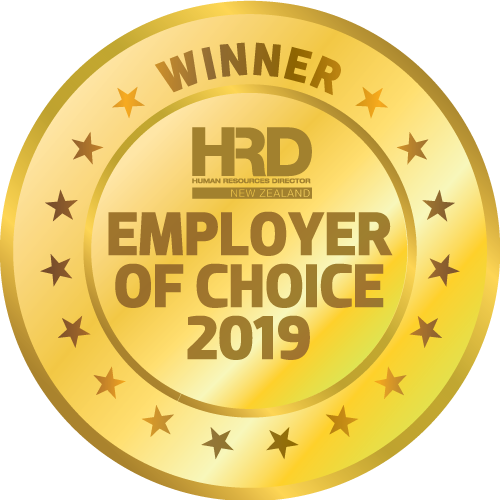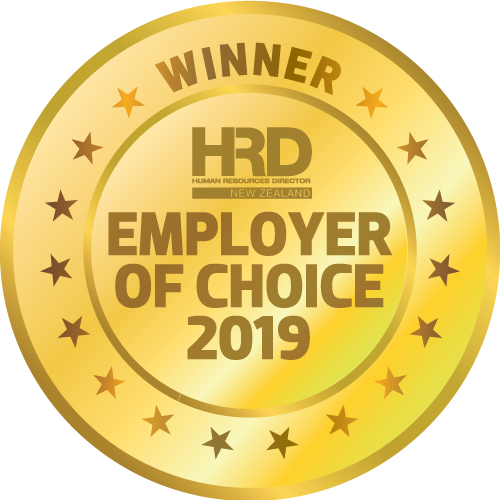 Gold: Coca-Cola Amatil NZ Ltd
Coca-Cola Amatil NZ Ltd won the highly sought-after gold medal in the 500+ employees category.
The company encourages a healthy work-life balance by implementing flexible working arrangements, and boasts a parental leave policy of six weeks above the statutory minimum.
Job seekers can apply for roles via a bespoke digital recruitment platform that notifies them of new openings. The company also promotes recruitment through a presence at career fairs, expos, and workshops.
Its career progression scheme involves programs such as Lean In, which aims to empower female employees in the male-dominated industry, and SHIFT Mentoring, which aims to match top talent with senior leaders who can personally foster the chosen workers' potential.
The company is also committed to best-practice access to technology including an upgraded sales analyst application, the latest-generation HP laptops, Apple AirPrint-enabled printers, and robotic picking systems.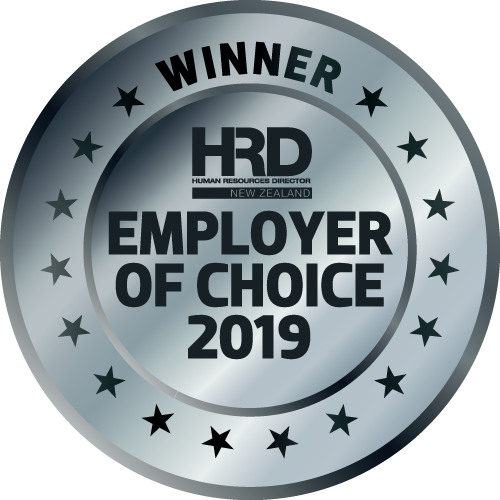 Silver: Xero
Xero won the silver medal in the 500+ employees category, standing out in the areas of training and professional development, access to technology and resources, and health and wellbeing.
The company implements programs geared toward fostering the development of established leaders and emerging leaders alike. It also encourages a workplace culture of respect, responsibility, and holistic development through programs focusing on LGBTI acceptance, awareness of Māori culture, mindfulness, and mental health.
Being a technology company it's no surprise that it leads the way in this area, offering employees cloud-based collaboration tools, generic docking stations and dual monitors, wrist bands, follow-me printing, and meeting rooms equipped with TV screens and Google Chromeboxes.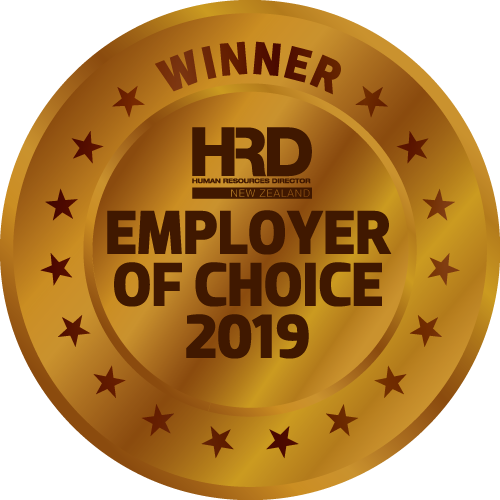 Bronze: Chorus
Chorus came in third place in the 500+ employees category, demonstrating strong results across a number of areas.
The company provides excellent access to technology, widely using video conferencing facilities and enabling employees can access all their work documents, tools, and applications anywhere in the world.
It employs a transparent approach to remuneration and extends care packages to its workers whilst also taking proactive steps to reduce the gender pay gap.
Communication is another area in which Chorus stands out, employing strategies to keeps all staff continuously updated of all internal and external developments affecting the company.
Chorus has implemented an online recognition program where staff award each other points which become gift vouchers for the top scorers.