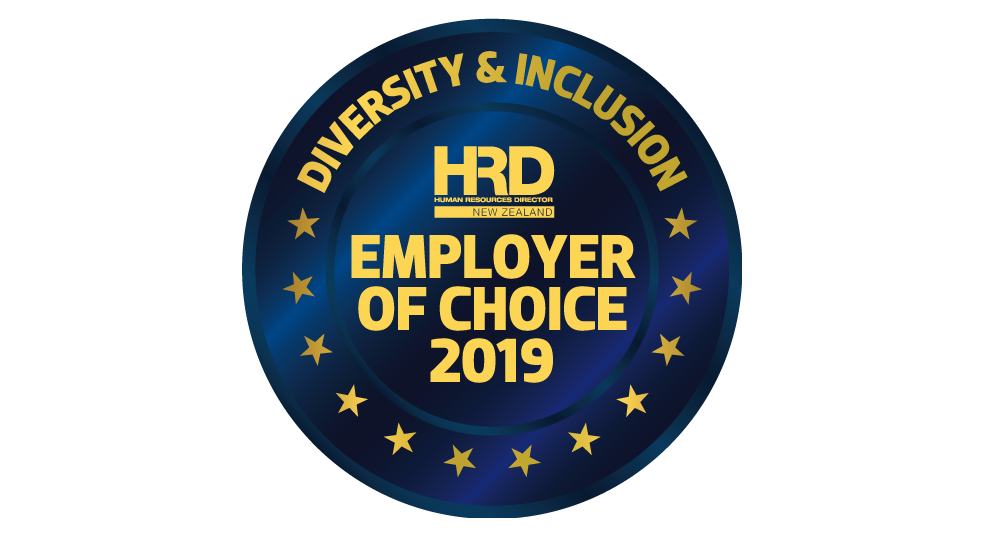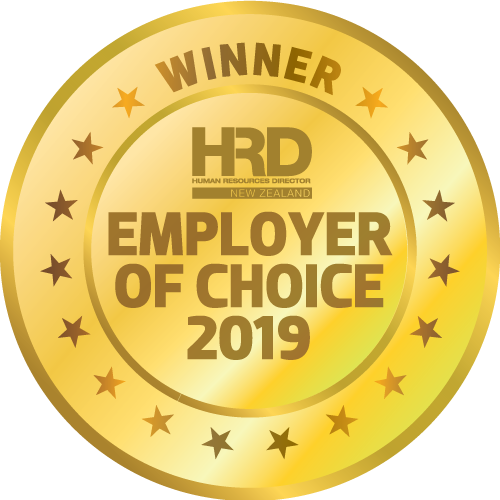 TOP-PERFORMING COMPANIES
AJ Hackett Bungy NZ
Chorus
HIND Management & Sudima Hotels
KPMG
"As a business operating in an increasingly diverse nation, we think it makes sense that our crew reflects the wider make-up of the population, and that making the workplace more inclusive for some ultimately makes it better for all," – an excerpt from one of the Employer of Choice winner submissions but likely a sentiment shared by all the best companies.
Indeed, diversity is not just a token way to boost a company's supposed commitment to corporate social responsibility. Having a diverse and inclusive workforce corresponds to a diversity and inclusivity of ideas and perspectives.
The top scorers in this category all advocate for tolerance, understanding, and normalisation in relation to members of systemically and historically disadvantaged populations, including but not limited to women, indigenous peoples, LGBTI+, and the disabled.
One way that the top scorers work toward this end goal of inclusivity is by promoting gender diversity in leadership and by reviewing the gender pay gap. For example KPMG has recently introduced domestic violence support and hosted a pride event. Even seemingly small steps such as normalising the use of gender neutral language, which is something AJ Hackett Bungy NZ has done, can be extremely important.