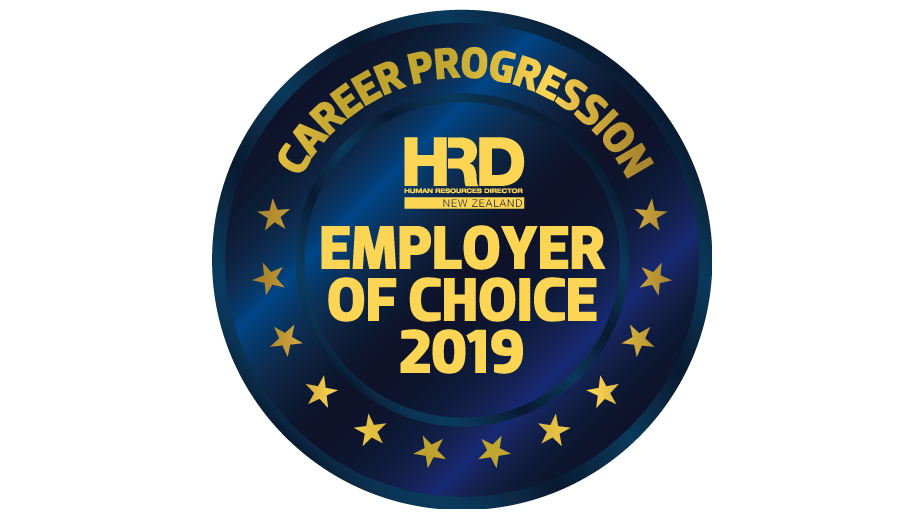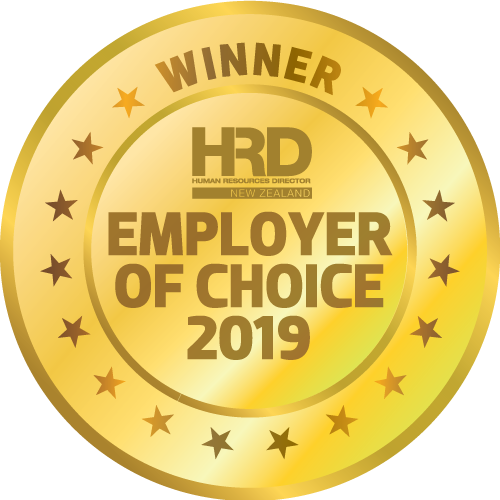 TOP-PERFORMING COMPANIES
Coca-Cola Amatil NZ Ltd.
Constellation Brands New Zealand
KPMG
Xero
Clear opportunities for career progression can help a company hold onto its best employees for the long haul.
Many of the top scorers in this category employ similar strategies such as mentoring or coaching programs, through which individual employees can personally discuss their current career paths and future opportunities with managers. The coaching may even extend to the subjects of life skills and retirement options.
Companies that excel in this area also pay special attention to their most promising talent to assist and facilitate these high-potential employees in their respective career paths.
In any case, a company can benefit from employing transparency every step of the way. For example, Constellation Brands New Zealand implemented a career development framework aimed at delineating clearer career roadmaps for its employees.