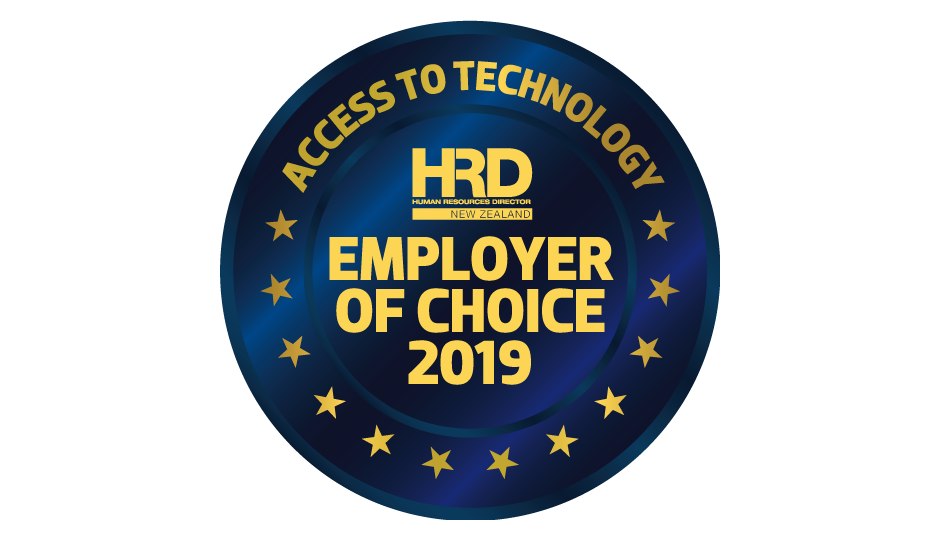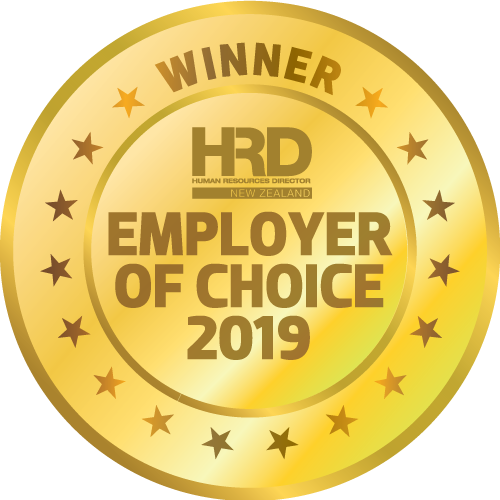 TOP-PERFORMING COMPANIES
Chorus
Coca-Cola Amatil NZ Ltd.
KPMG
Xero
A company's dedication to providing effective and up-to-date access to technology is invaluable when it comes to maximising employee mobility, productivity and collaboration.
The top scoring companies in this area focused on harnessing technology to make employees' lives easier, ensuring they can access company files, applications, and documents anywhere, anytime. Many companies, such as Xero and Chorus, also prioritised video-conferencing facilities.
A company may benefit from developing software and applications custom-made to suit the unique needs of a particular workplace, just like Coca-Cola Amatil has done. A company must also ensure that its employees consistently receive training to be able to handle the latest versions of computer programs and applications.