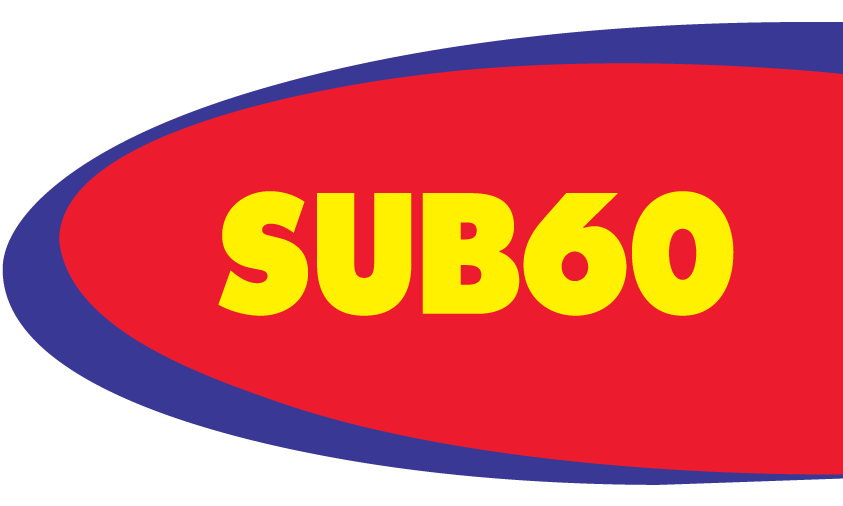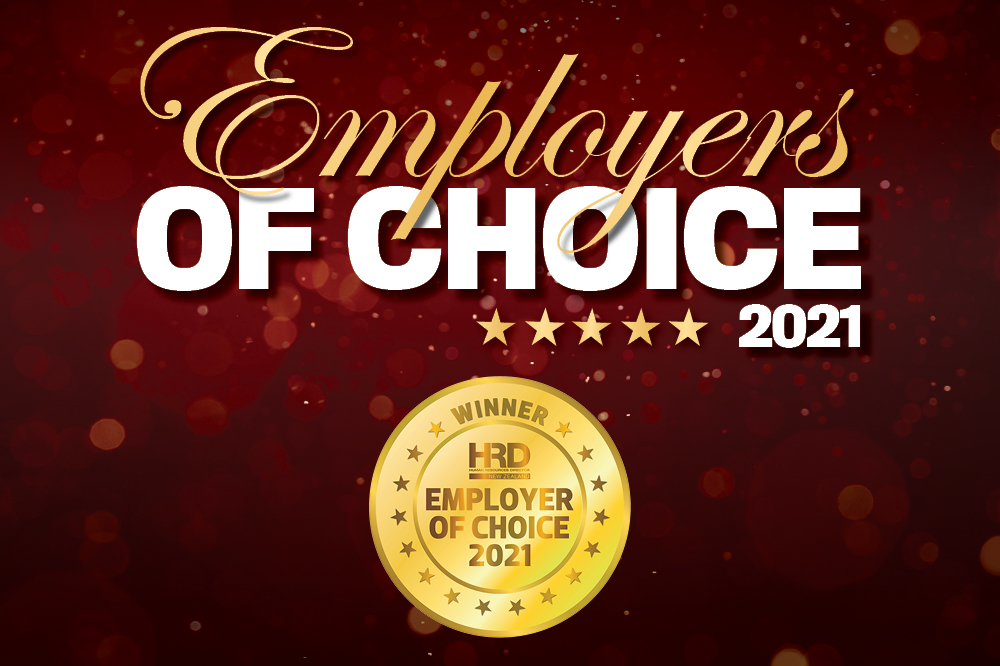 SUB60
Established in 1982, SUB60 is the market leader in providing high-end and diverse courier and logistics services – their solutions corner the market in time sensitive, secure, and fast. With 3 branches across New Zealand and a team of over 400 employees and courier contractors, SUB60 thrives on innovative thinking - creating logistical outcomes that breathe life into the impossible and consistently impress their customers.
SUB60's people embrace and live the workplace culture, and speak to the company values every day.
Guided by Manaakitanga, their people feel valued - thriving in a dynamic team that empowers them to act with integrity, with a relentless drive to look after each other and their customers.
Leadership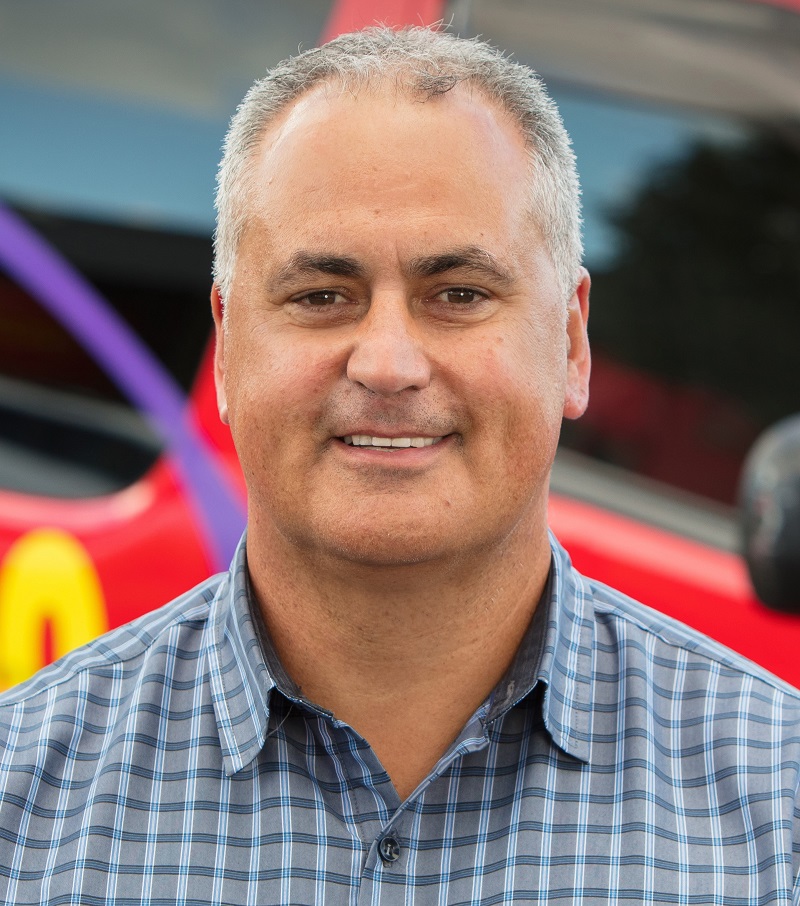 Phil Clarke
General Manager
I enjoy leading our great team and having the responsibility to bring the everyone together to get things done. I get to consider all options put forward and support others to take control and coaching through to the desired outcome. We have had a challenging and different year and I am extremely proud of how each of our team responded.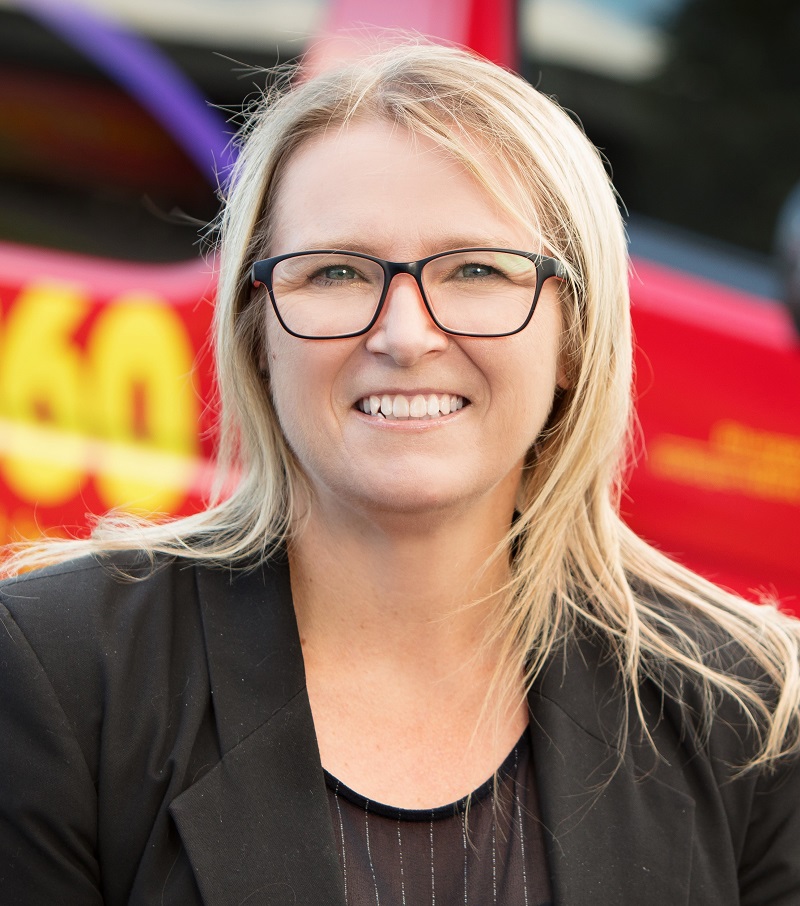 Fiona Bryan
Financial Controller
I am someone who is trusted and works hard to achieve results. Building relationships with my team and valuing the diversity they bring together, drives us for continuous improvement.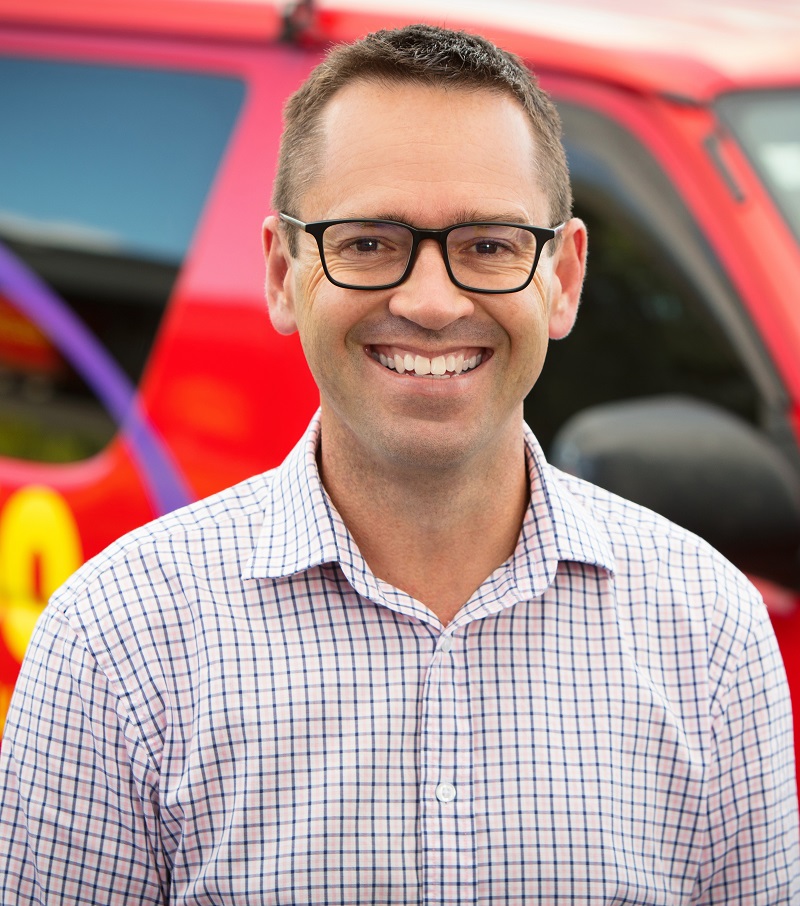 Carl Dyet
Southern Regional Manager
As a strong communicator, I work hard to guide and coach others to achieve their potential. I am vigilant in observing trends and reacting immediately, which is crucial when striving for excellence.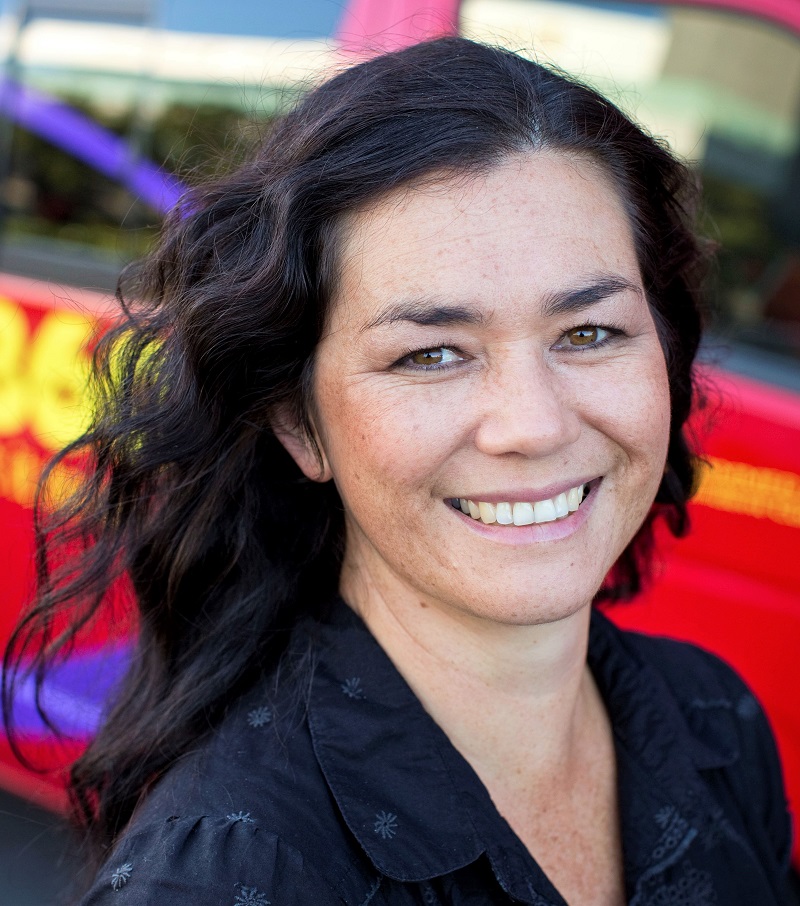 Kiri Clark
Brand & Culture Manager
Gathering as much knowledge as possible, I take on the challenge of identifying pain points, then find ways to mitigate them through recognising and utilising individual's skills where required.
https://www.sub60.co.nz/

[email protected]

09 526 3670

32 Botha Road, Penrose, Auckland