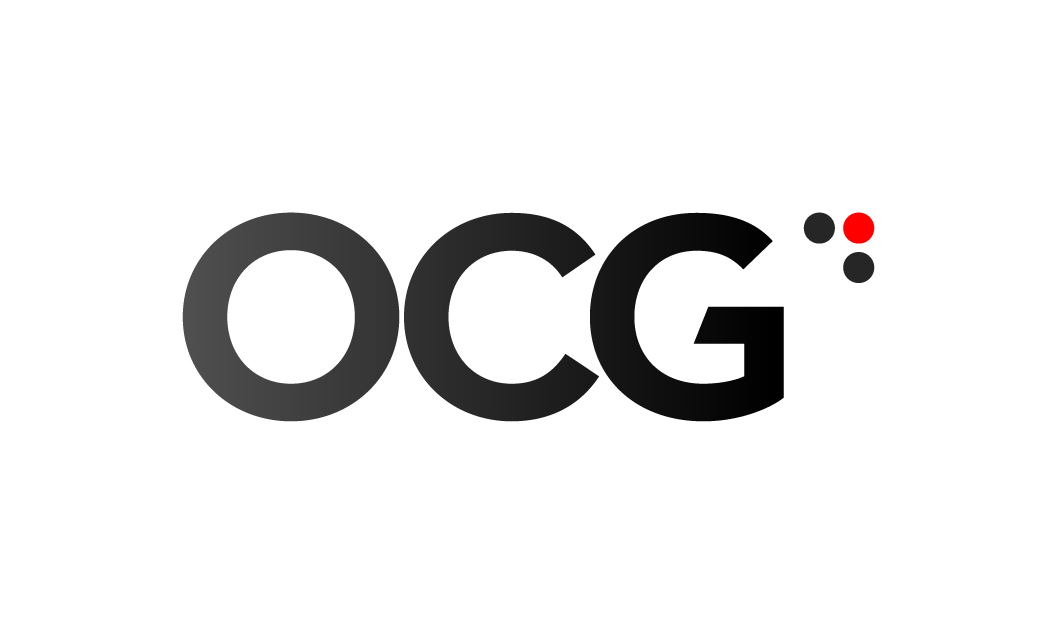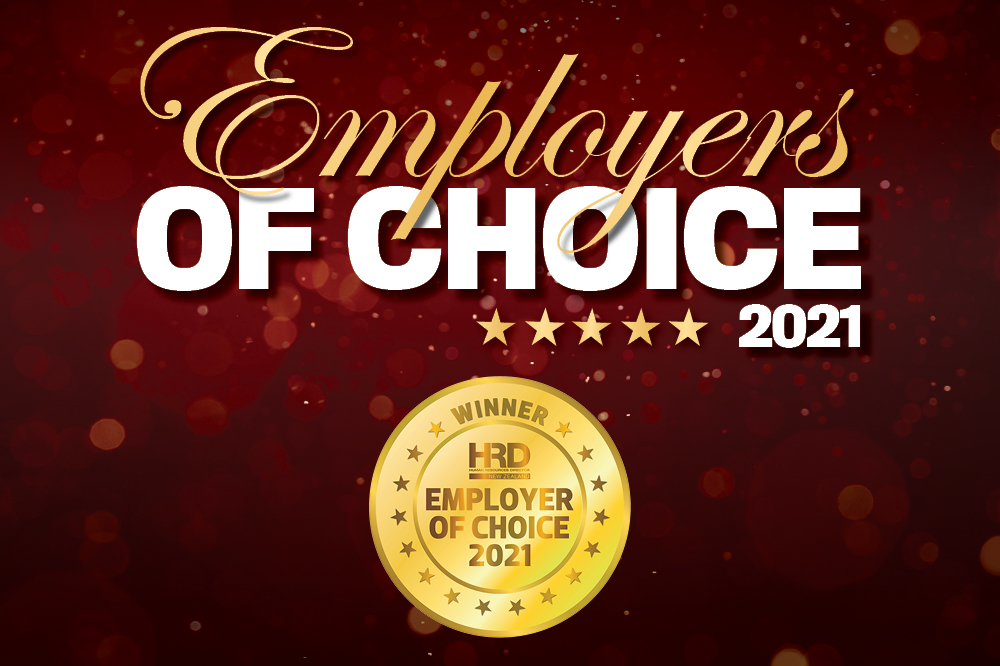 OCG Consulting Group
We are a strong values-driven organisation with all staff knowing the values and what they mean for OCG.
Our values
Genuine Care - We are not transactors. Our business is people and we seek to delight our stakeholders by treating them with humanity and warmth.
Courage to Stretch Beyond - This underpins our values set. Stretching outside our comfort zone to ultimately benefit all stakeholders epitomises how we approach our decision making process.
Do the Right Thing - When faced with a range of options, we do what is right, not what is necessarily easy.
We Before I - No individual can sustain success whilst working in a silo.
Leadership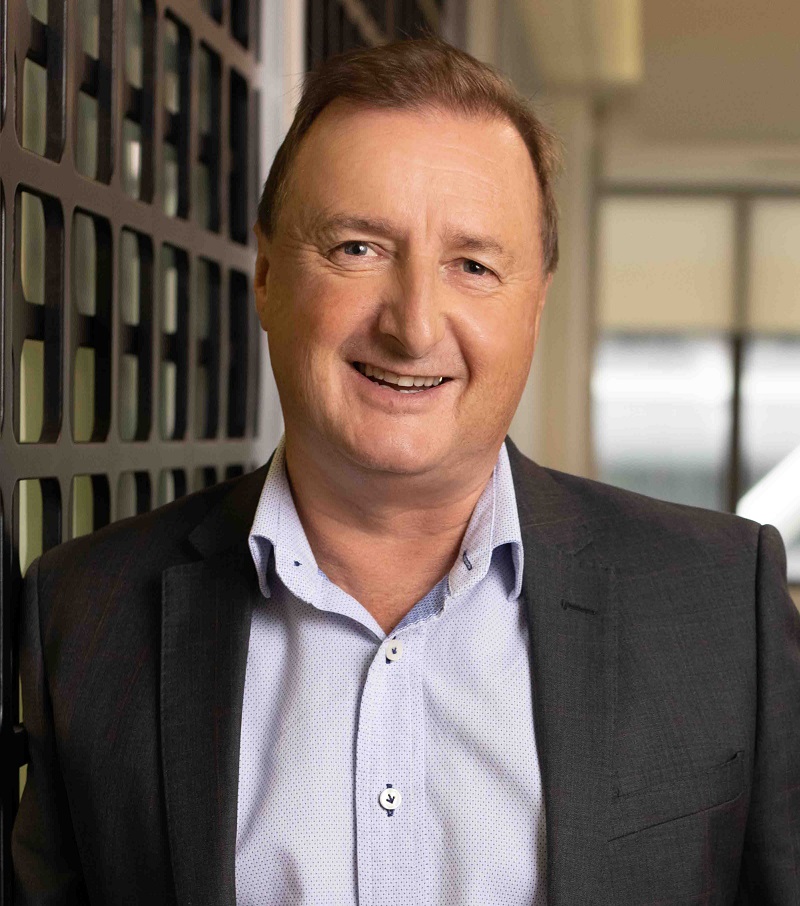 Greg McAllister
General Manager – GM Christchurch/ HR Consulting
Greg joined OCG in September 2013 where he launched our Christchurch branch and led the business as General Manager – Southern.
Greg has over 25 years' experience in human resource and general management across a variety of sectors including Banking and Finance, Investments, Telecommunications, Health and Consulting.
Prior to joining OCG he worked for a leading NZ Bank as General Manager Human Resources, Head of its Investments and KiwiSaver business and its Regional Relationship Banking teams.
Greg continues to lead our Christchurch business as well as our national HR consulting service offering.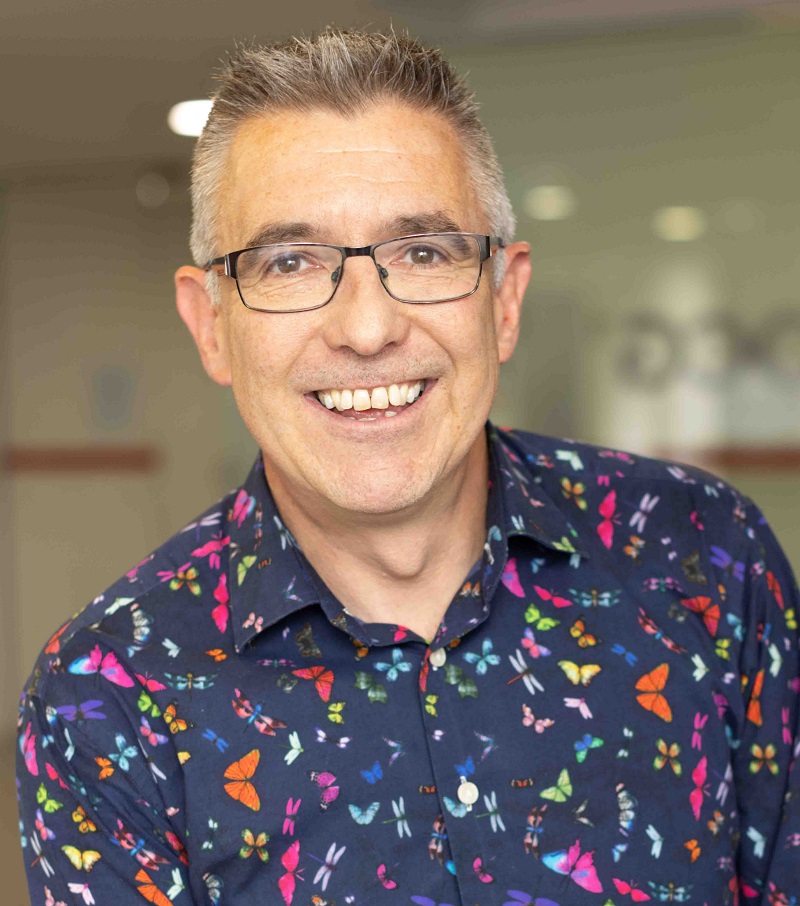 Shane Mackay
General Manager - Wellington
Shane joined OCG as General Manager, Wellington in November 2009. His recruitment experience spans 15 years in executive recruitment and HR consulting partnering a range of Private and Public sector organisations. Shane continues to manage the OCG Wellington Office and is responsible for senior appointments and driving senior strategic relationships.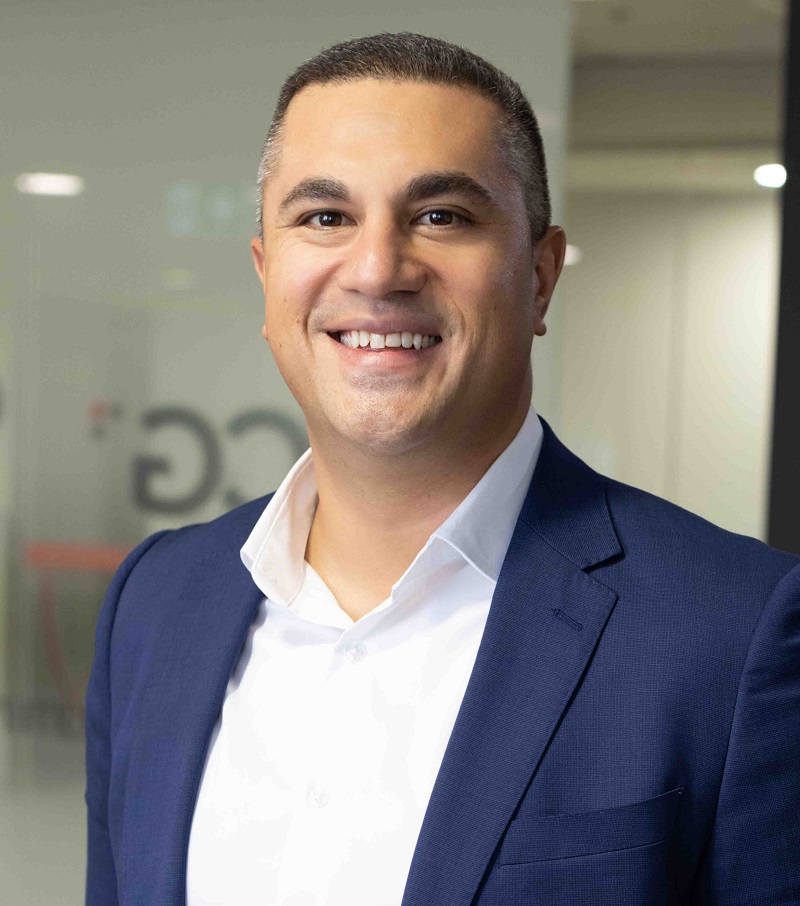 Oscar Dunn
General Manager New Zealand
Oscar is an experienced leader who has demonstrated his ability to grow and develop recruitment businesses across a broad range of industry verticals. Oscar joined the business in September 2020 as General Manager - New Zealand OCG/CMG. He brings with him over a decade of experience in recruitment, business development, client relationship management, strategic and operational business improvement and people management skills.
https://www.ocg.co.nz/

[email protected]

09 377 7575

Level 8, AMP Centre 29 Customs Street West Auckland 1010