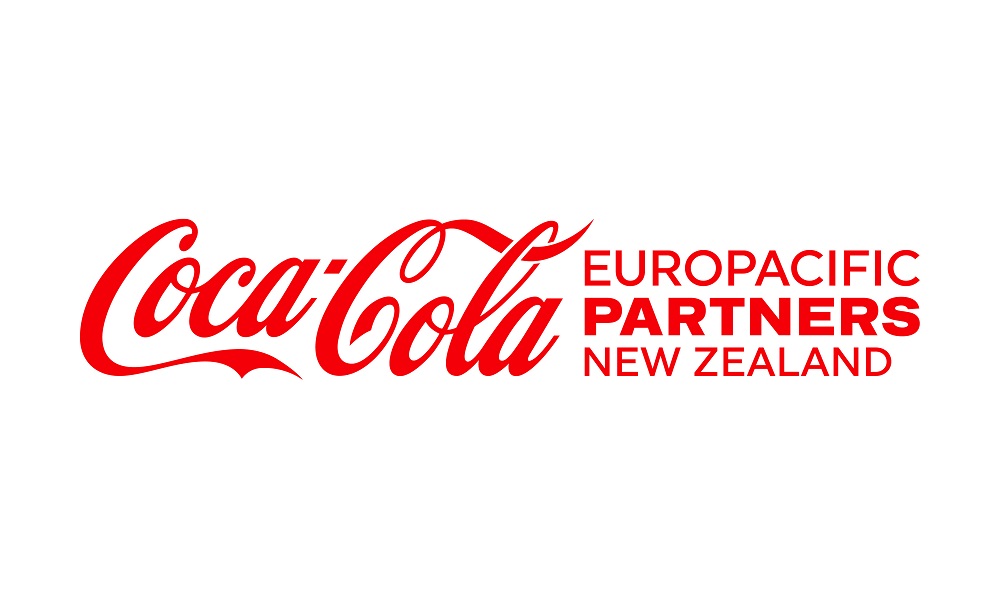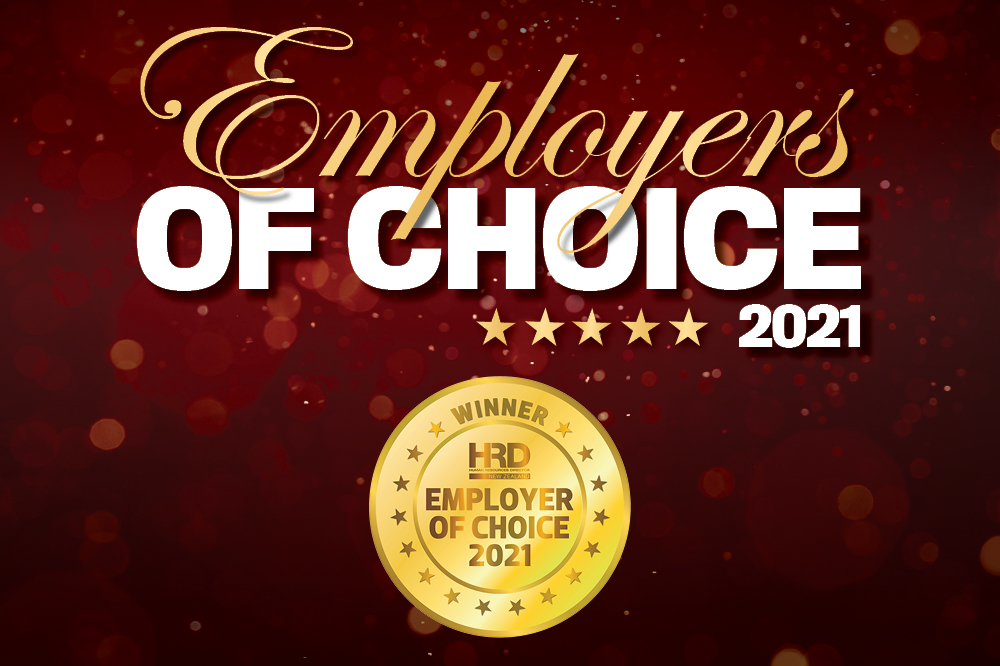 Coca-Cola Europacific Partners New Zealand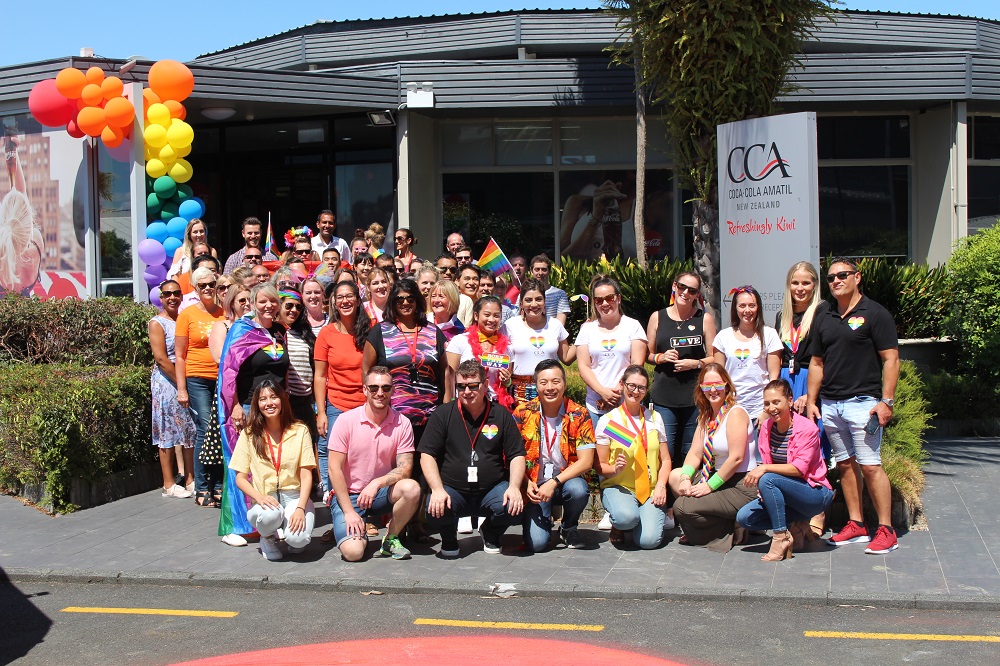 Coca-Cola Europacific Partners New Zealand is one of New Zealand's largest bottlers and distributors of ready-to-drink beverages including non-alcohol and alcohol beverages, energy drinks and coffee.
We are also the authorised manufacturer and distributor of The Coca-Cola Company's beverage brands in New Zealand. We're proudly Kiwi with a rich heritage of providing New Zealanders with access to the best-tasting beverages at every occasion for more than 100 years! Our range of beverages includes global household names such as Coca-Cola, Monster Energy, and Schweppes along with local favourites L&P, Pump, Keri Juice and Baker Halls.
Globally, Coca-Cola Europacific Partners employs over 33,000 people, serving 2 million outlets in 26 countries. Locally, we employ more than 1,000 people in NZ which indirectly creates thousands of more jobs across the supply chain and with key suppliers. We're a passionate team of Kiwis who proudly work for one of NZ's best employers. This is the third consecutive year we've been named HRD Employer of Choice. Which is why so many people choose a career at Coca-Cola Europacific Partners New Zealand.
Leadership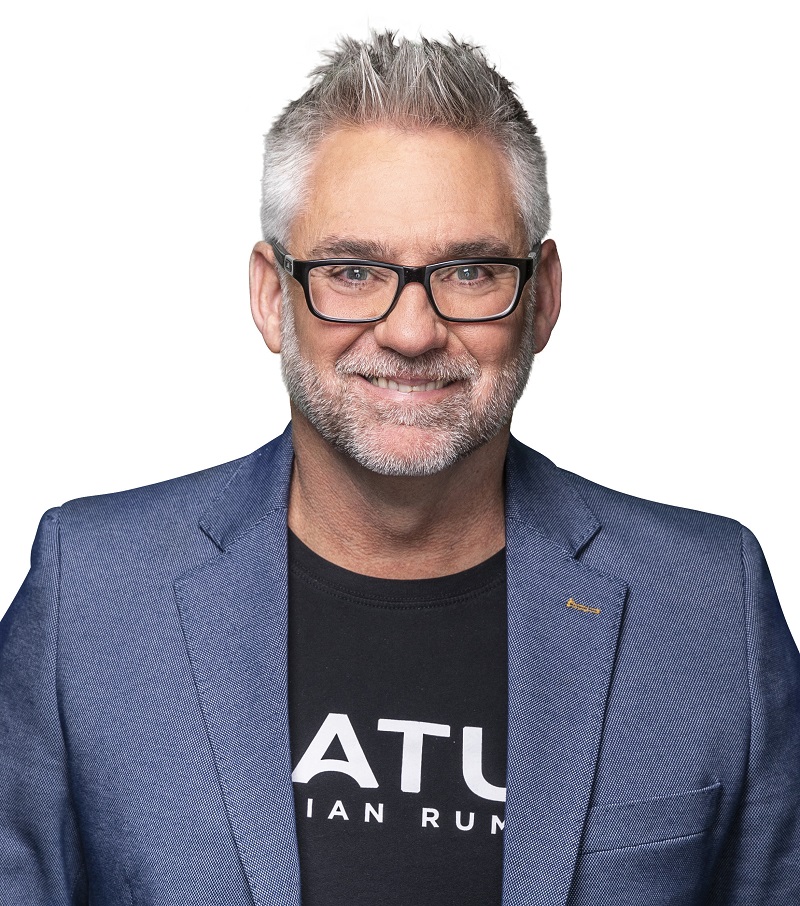 Chris Litchfield
Managing Director NZ and Pacific at Coca-Cola Europacific Partners
From stacking shelves as a university student in the early nineties to leading a team of over 1500 highly engaged employees across the pacific region, Chris Litchfield is the Managing Director of Coca-Cola Amatil Pacific, the first Kiwi to hold this position.
The culture and energy Chris has cultivated within the business has seen the New Zealand unit achieve year on year growth since 2015. During his leadership, Chris has overseen key business partnerships, achieving three consecutive years of being recognised as HRD's Employer of Choice.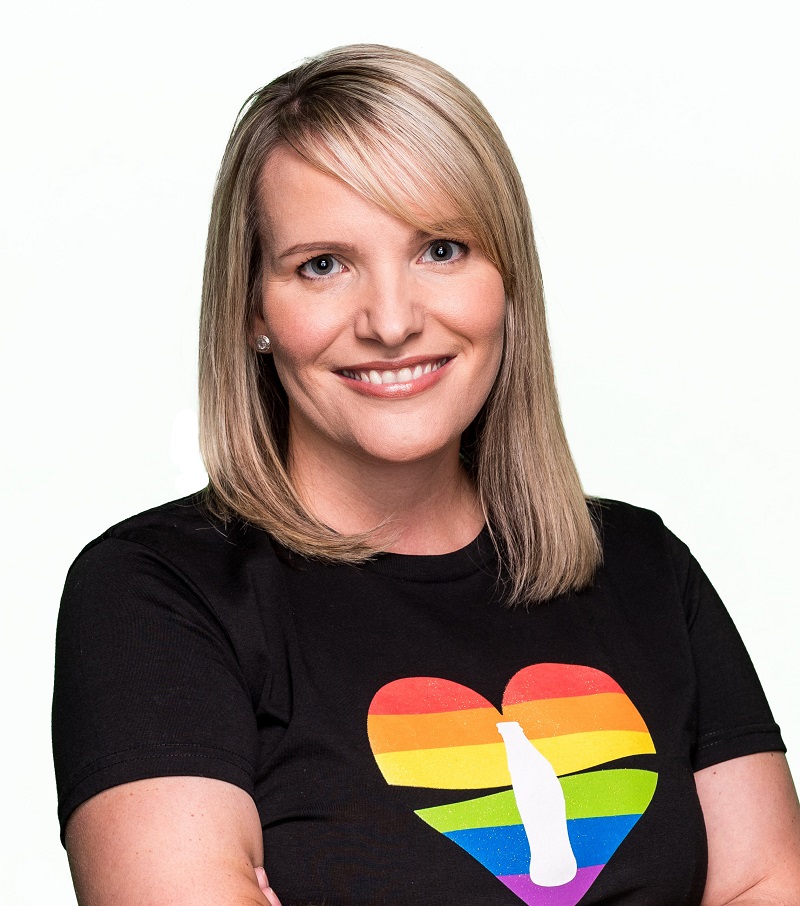 Susan Lowe
General Manager People & Culture NZ and Pacific at Coca-Cola Europacific Partners
Passionate about all things people, Susan Lowe is responsible for developing capability and team culture across New Zealand and Fiji. With a career spanning 20+ years, Susan firmly believes that culture is at the heart of any organisation and a great culture is about enabling people to bring their whole selves to work and be their best self, for themselves, the business, and their whanau.
Susan strongly believes that organisations with great culture attract the best talent, have better capability, and are more innovative in their approaches and is focused on making sure Coca-Cola Europacific Partners New Zealand continues to be one of New Zealand's best employers.
https://www.cocacolaep.com/

[email protected]

0800 262 226

The Oasis Carbine Road, Mount Wellington, Auckland 1060