A leading HR figure says employers should challenge themselves to pause for a moment before assuming a person's situation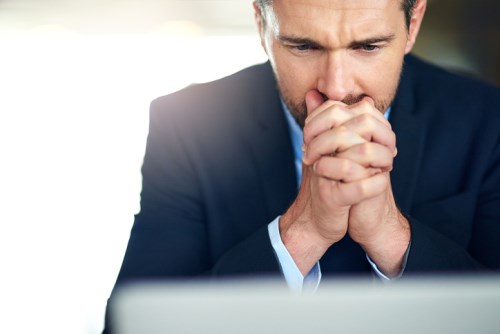 Everyone makes assumptions from time to time, often without realising they've even done so – however, if employers don't pause to question those preconceived ideas, they could seriously undermine their diversity and inclusion efforts, warns one senior HR figure.
Vicki Caisley is the chief people and strategy office at Southern Cross Health Society – recently, the organisation earned the Rainbow Tick accreditation for having a workplace which is truly welcoming to those in the LGBTQ+ community.
While the company had already adopted a number of best standard practices in terms of diversity and inclusion, Caisley says the auditing process did provide a valuable learning opportunity for both employees and senior leaders.
"Our main takeaway was around challenging assumptions," she told HRD. "As part of the accreditation, we held focus groups and they highlighted that, in society, people are generally assumed to be straight so for those in the rainbow community, they're constantly having to 'come out'."
Addressing that outdated perception, she says, is a low-hanging fruit for any organisation.
"One of the things that we can change as an organisation is to not immediately assume that everybody is straight but to actually enquire openly – if they've shared that they're in a relationship – whether that's with a male or female partner," she said.
"If we did that, it wouldn't be necessary for people to feel like they have to come out all of the time because it wouldn't just be assumed that they're straight,"
Caisley, who's been in the role since 2015, says it's seems like a simple and straightforward measure but many people still make the mistake without realising.
"I'm guilty of it myself – just assuming that someone has a husband or a wife or a boyfriend or a girlfriend without actually stopping and pausing and enquiring from them about what that situation is," she tells HRD.
"Then if you get corrected immediately, it becomes really difficult for them to correct you later on down the track and it's a very awkward situation that makes them feel uncomfortable and makes them feel like they can't be their full selves at work."