Instead of giving away money, companies are urged to take meaningful action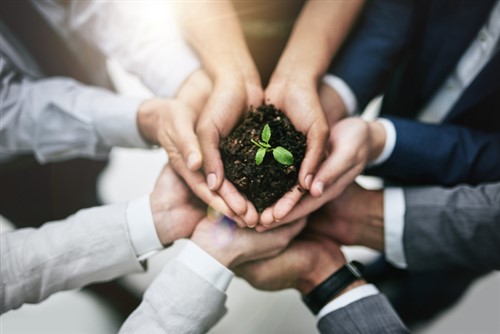 Public and private organisations must channel their compassion and intent to make a measurable difference.
This was the message of Community and Voluntary Sector Minster Alfred Ngaro to more than 100 delegates to the Social Enterprise World Forum 2017 last week.
"Philanthropy alone is not the answer," said Peter Holbrook, CEO of Social Enterprise UK Holbrook, as he pointed out how the world is entering a time of great acceleration across all areas – population, GDP, water use, ozone depletion, species extinction, CO2 concentration.
"The solution to these wide-scale issues cannot be more aid," he said.
The one-day forum in Christchurch was organized by SAP and Akina Foundation, bringing together corporate leaders, social enterprise practitioners, social entrepreneurs, policy makers, community leaders, investors, activists, academics and more from all across the globe.
The participant discussed opportunities in social procurement, skilled volunteering and social impact measurement.
Ben Redwine, General Manager for SAP Ariba Asia Pacific Japan said, "You can outsource services, but you can't outsource responsibility."
Holbrook added that these days, "not-for-profits are becoming more business-like, governments are becoming more entrepreneurial, and the private sector is very strongly considering the social impacts of their actions."
Related stories:
Could this friendly competition make your company greener?
Community driven employees: Engagement through philanthropy