Employers and the government urged to do more to keep workers healthy and safe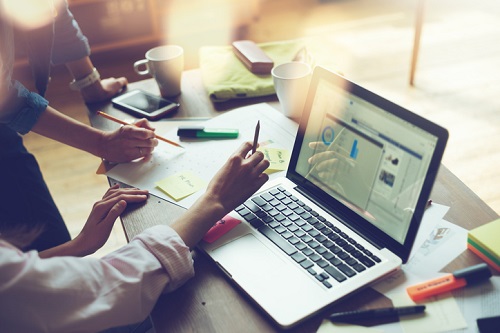 The New Zealand Council of Trade Unions has called on employers to improve workplace safety after new research revealed the shocking extent to which employees are being hurt on the job.
"These numbers show that, on average, over 51 Kiwis a year are being killed at work," said CTU president Richard Wagstaff. "Working people are not being kept safe – employers need to do more – government needs to do more."
The figures – which are from Statistics New Zealand – also show that 346 people were seriously hurt at work between 2002 and 2016. This means they were hospitalised with a high threat to their life.
"For many of these 346 people their lives have been changed forever," said Wagstaff. "These are people who have been severely hurt, they have had limbs removed, been brain damaged, now live lives of chronic pain and suffering – all as a result of injuries suffered at work."
Wagstaff also noted that the figures don't include deaths or serious illness from occupational diseases, which are estimated to kill between 500 and 800 people every year.
"In New Zealand we still have a 75 per cent higher fatality rate than the U.K.," he said. "We need better leadership on prioritising keeping Kiwis safe at work. Instead of a target of 25 per cent reduction – why are we not more ambitious? Why are we not aiming higher?"
Terry Johnson is the director of
Simpson Grierson
's health and safety advisory services – he says if employers want to reduce workplace risk, the first thing they should do is bolster their planning.
"There are a lot of organisations that I go and talk with and when I look at the way they're doing planning, it's a very cursory or thin level of planning," he told HRD.
"That means a manager may have developed a safety plan, taken it to the committee which says it's okay, then it sits there until the end of the year when they do a review and realise they haven't actually done any of those things," he explains.
Instead, Johnson says organisations need you need a thorough plan that's been developed with the consultation of health and safety committees as well as front-line workers.
"It must also have management input and should come together as a plan for the business which very clearly calls out how fulfilling this plan will deliver the objectives of the business – including the things that sit on the health and safety policy," he says.
"You also need to be able to review as you go through the year – around your progress, around health and safety – but if you haven't got a plan how do you know if you're getting better or worse?" he asks.
Related stories:
Whopper fine for employee's 2.5m fall
Employers complain of "health and safety overkill"