Employers are getting on board with workplace wellness programmes, but what they are offering isn't necessarily what employees want, according to a new survey.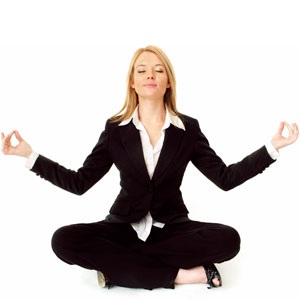 Providing workplace wellness programmes is becoming increasingly popular among employers, but they're not always what employees want.

A survey by wellness programme provider Virgin Pulse found that there were "significant gaps" between what workers wanted and what was on offer, Workforce reported.

Virgin Pulse CEO Chris Boyce said that in order to create an effective programme, it had to meet the needs of employees depending on their industry, age, health status and other factors.

"Personalisation is critical. Wellness programmes need to be comprehensive and tailored to the individual, meeting them where they are and helping them keep their healthy goals and ambitions in check with robust resources," he told Workforce.

The survey found that the most popular programmes among employers were smoking cessation programmes (54%), physical activity (53%), mental health and depression management services (52%) and health club memberships (50%).

However, employees' most wanted programmes were physical activity (72%), healthy on-site food choices (65%) and on-site gym facilities or fitness classes (62%).

The survey also found that nearly three quarters of employers planned to expand the range of programmes on offer in the future.

What wellness programmes are most popular at your organisation?