A leading employment lawyer explains the wider implications of this week's historic settlement.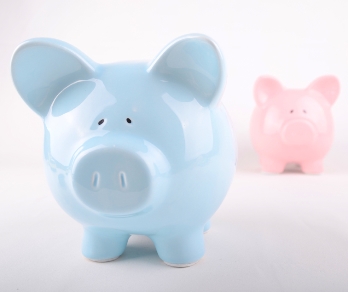 Earlier this week, the government confirmed a pay equity settlement which will see more than $2 billion shared between thousands of care workers but the historic deal will have wider implications that are yet to be felt, says one employment lawyer.
"In terms of the wider care sector, we expect that the government's settlement will have a flow on effect by setting a benchmark that the unions will seek to emulate for private sector employees," says Phillipa Muir, head of Simpson Grierson's employment law group
"If private sector employers do not increase wages in line with the government, they may face difficulties in recruiting and retaining good employees," she warns. "They would also face a high risk of pay equity claims being brought against them."
Auckland-based Muir says she also expects to see a range of claims brought my employees in other female-dominated sectors with special education support workers, social workers and midwives already involved in pay equity claims.
However, the government has long anticipated these claims and in October 2015, the Joint Working Group on Pay Equity was established to develop recommendations for practical guidance to employers and employees in implementing pay equity. The government accepted the group's recommendations the following year.
"The recommendations include principles to provide guidance to employers and employees in identifying, assessing and resolving pay equity claims and a process to follow to address pay equity, including a bargaining process," says Muir.
"Changes to the Equal Pay Act 1972 and the Employment Relations Act 2000 will be needed to implement these changes and the Government expects to introduce legislation this year.
According to Muir, the changes to the legislation will make it easier for employees to bargain and resolve pay equity claims with their employers without being forced into litigation.
"The new process should be a welcome initiative for employers and employees alike as it will introduce an orderly and accessible process around pay equity," she explains.
"However, those employers who operate within female-dominated industries will need to be mindful of the increased risk of pay equity claims and the impact of financial settlements, given the recent developments in this area."
Recent stories:
Government announces immigration changes