Campanella, HR director at Pernod Ricard Winemakers, reveals why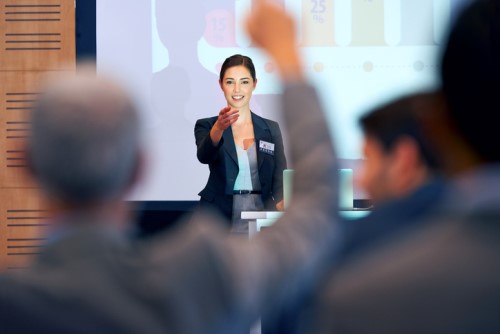 There's never been a more exciting time to be an HR practitioner, according to Christian Campanella, HR director at Pernod Ricard Winemakers.
Campanella told HRD that if you look at digitisation or Industry 4.0, the speed of change is rapidly accelerating and our ways of working are rapidly changing.
"It's not only contained to technology changes, it's also impacting on things like society and demographics," said Campanella.
"In this context, we need to create an organisation that's agile and change-resilient, and we also need to build a culture of continuous learning and evolution."
Campanella, who took home the prize for HR Director of the Year at the recent Australian HR Awards, said one of his biggest challenges is around building a "change-resilient organisation".
Consequently, Pernod Ricard Winemakers invested in their HR business partnering team to build their capabilities around change management so that they can partner with the business a lot more to drive change.
"To support this, we are educating managers on the need for change and how we can manage that effectively," he said.
Campanella added that the most important skill an HR practitioner needs to have at the moment is business acumen.
"If you want to be effective as a function, then you need to understand your business, the business priorities and the business strategy. Then you need to make sure that your HR strategy is aligned to this in order to enable that strategy," he said.
"Often in HR, we like to get caught up in the latest trends or fads, but it doesn't necessarily mean that they're actually going to deliver business outcomes."
Campanella said that through understanding the business you will really drive value from an HR function point of view.
In particular, technology has had a big impact on his role in terms of accessibility of data but also in terms of managing change across the organisation where functions have been impacted by the adoption of new technologies.
"If you look at HR in the future, I think technology's going to be revolutionary. It's going to really streamline our processes, it's going to make things more visible, more transparent and it's also going to have a massive impact on the overall employee experience," said Campanella.
"The other thing to keep in mind is it's also a part of this broader HR strategy of driving us towards being less transactional and more strategic business partners within the organisation."