Lion New Zealand have found that in order for HR policy to work well, change must come from the top down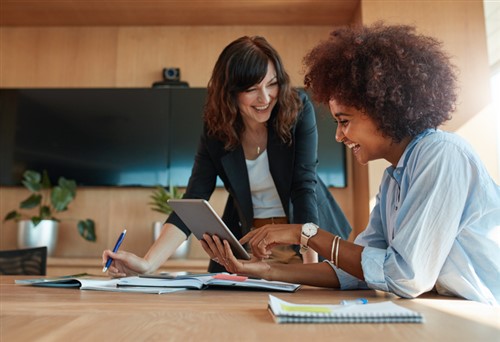 Lion New Zealand's "LionFlex" policy requires managers to "start with a yes" if employees request flexible working arrangements, which has resulted in a significant shift in workplace attitudes towards flexibility.
The policy involves flexibility around location, leave entitlement, role and schedules, and is now being used by almost half of Lion's employees. This has led to strong engagement rates of 90%, according to Robin Davies, Lion's people and culture director.
Davies added that in order for their flexibility policy to be successful, change had to come from the top down.
"We had to put real effort into shifting attitudes internally so no one felt bad about leaving at 3pm, or working outside the office. We started showcasing it from our senior leaders," said Davies.
"Our managing director decided he wanted to start later so he could drop his daughter off to school, while one of our directors started working remotely from his home down in the Hawkes Bay."
Davies said that started to have a "flow-on effect", with team members feeling more comfortable about following suit.
Lion's employees are "at the heart of the business" so it's important to ensure their needs are satisfied, added Davies.
Having flexible working arrangements allows Lion employees to "enjoy all aspects of their lives, and contributes to their wellbeing".
Davies said this flows through to high engagement within the company, and benefits Lion through increased performance and people willing to go the extra mile."
"LionFlex is one thing that really attracts people to Lion and is a key reason they stay with us, particularly around key moments in their lives like parenthood, unwell family members or dealing with mental wellbeing."
Moreover, recent research by International Workplace Group has found that more than two-thirds of global employees work remotely every week, and over 50% do so for at least half of the week.
The study, based on the insights of over 18,000 business people, also found that every week 70% of employees are working at least one day a week somewhere other than the office.
Robin Davies will be speaking at the National HR Summit on the 21 August at the Hilton Auckland.