A US woman was awarded hundreds of millions of dollars recently after her employer pushed her out of her job following the announcement of her pregnancy.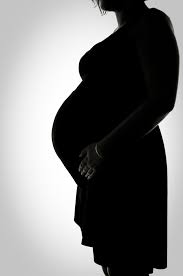 A US jury awarded a new mother $185 million in damages after they found that she had been a victim of pregnancy and gender discrimination.
Rosario Juarez had been a manager at an AutoZone store for over a year when she fell pregnant.
According to Juarez, the district manager reacted in a "frustrated and upset tone" when she disclosed her pregnancy to him. Following this, Juarez's workload was allegedly doubled, and despite meeting her sales targets, she was constantly criticised and scolded.
Juarez claimed that her employer was constantly telling her that she "couldn't handle" working in her condition.
Months later, Juarez was demoted, and after a year she filed a complaint with the state. The following year, Juarez was sacked by AutoZone.
The agreement attached to Chief Auto Parts transferred to AutoZone after it purchased the company.
Juarez was awarded a total of US$185 million in damages and US$900,000 in compensation, which is $25 million more than her lawyers asked for.
"Punitive damages at this level send a clear message to the board of directors: pay attention," said Juarez's lawyer, Lawrence Bohm.
You may also like:
Horrible bosses: Women denied parental leave
What if your candidate is 6 months pregnant?
Company pays $37k after dismissing woman on maternity leave