New Zealand's best legal minds look at new developments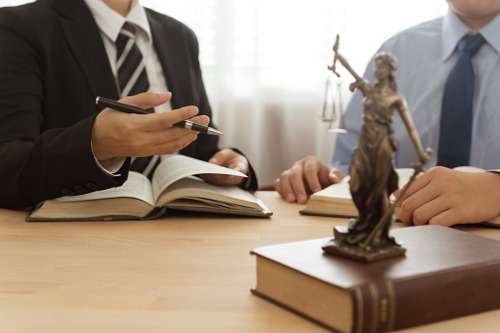 With a rafter of amendments to employment law due to take place over the next 12 months, one of the hot industry topics right now is the question: what happens next?
Some of New Zealand's top sector experts will be gathering at the Employment Law Masterclass to make their predictions.  
Register now to get an overview of the Employment Relations Amendment Bill, learn about reinstatement as the primary remedy in unjustified dismissal cases, get to grips with labour-hire arrangements in the Employment Relations (Triangular Employment) Amendment Bill, find out about proposed changes to privacy laws and their implications for employee data and look to the future of the 90 day trial period.
To find out what else is on the agenda at the masterclass and book in, click here. 
HRD's Early Bird discounts on the masterclass can readers $100 on individual tickets and even more with a Team Pass.  
Masterclasses will be held in: 
Auckland – Hilton Auckland – Wednesday 6 March 2019 
Wellington – Intercontinental Wellington – Wednesday 15 May 2019 
Christchurch – Crowne Plaza Christchurch – Thursday 16 May 2019