Top legal experts discuss domestic violence leave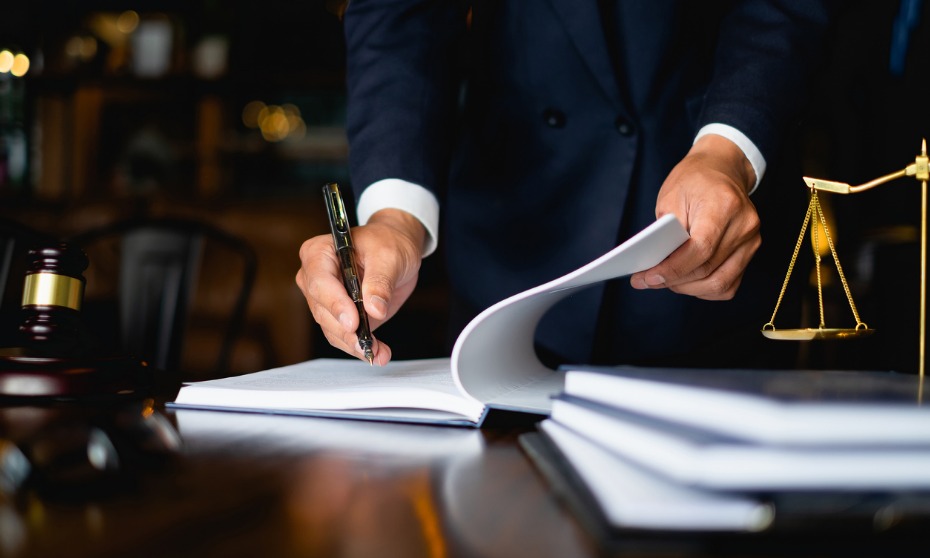 Domestic violence leave is, without a doubt, one of the most sensitive, difficult and troubling issues any HR professional can face.
And it will be just one of the issues under discussion at the upcoming HRD Employment Law Masterclass.
The masterclass will be taking place soon in both Wellington (May 15) and Christchurch (May 16) with some of New Zealand's top legal experts.
Register now to get in-depth insights on the soon-to-be-implemented Domestic Violence – Victims' Protection Act 2018 and the practical implications these new rules will have for employers.
To find out what else is on the agenda at the masterclass and to book in, click here.