The educational institute announced two new appoints, one of which is the executive director of people and safety.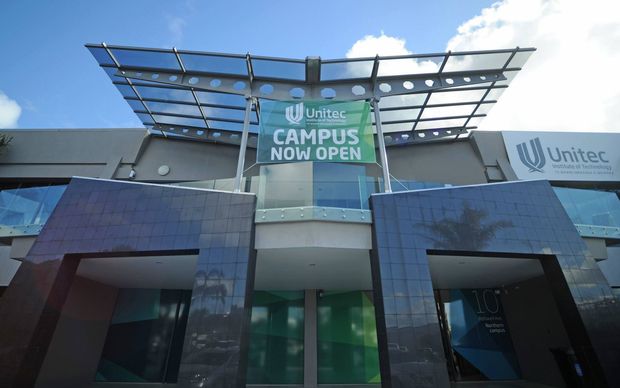 One of New Zealand's largest educational institutes has announced two new executive HR appointments, one of which will focus heavily on successful partnerships with the Maori community.
Of Te Arawa and Ngati Whakaue decent, Auckland-based Tupara Morrison was named as director of transformation Maori – or Tumu Tauwhirowhiro Maori – at Unitec Institute of Technology.
Morrison joins Unitec after a three-year stint as chief executive of Ngati Whatua Orakei Whai Maia Limited, where he was responsible for leading the organisation and its 120 staff to meet the needs and aspirations of Ngati Whatua Orakei.
Now, he will be working across Unitec to advance Te Noho Kotahitanga – the organisation's commitment to work in partnership with Maori, and activate Unitec's Māori Success Strategy.
Industry veteran Mary Johnson was confirmed as Unitec's second new addition, filling the vital role of executive director of people and safety.
Johnston comes most recently from Downer New Zealand where she spent the last eight years of her career – more than five of those were as the GM of HR. She has also spent time a number of years in Seattle, where she was the HR manager for tech giant Microsoft.
"Ms Johnston has a broad experience across a range of industries including education, retail, property, information technology, health and infrastructure," said a spokesperson from Unitec.
"She has extensive change management expertise with a focus on developing and implementing strategy in partnership with business leaders," the continued. "Coming from the high risk safety environment of construction, she has worked closely with health and safety professionals to drive a zero harm culture."
According to Unitec, Johnston's portfolio will include human resources, organisation development, professional development, recruitment, payroll, equity and diversity, and health and safety.
Recent stories
How to recruit for change agility
NZ backtracks on gender pay gap
Are we on the verge of 'peak human'?