It could be months before equal pay principles agreed to in the wake of care worker Kristine Bartlett's case are implemented.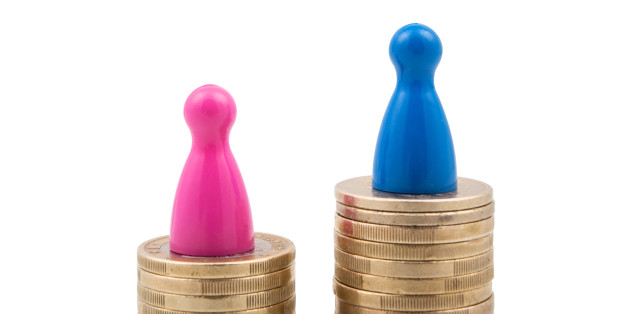 One of New Zealand's largest unions has criticised "unacceptable" delays to equal pay as principles agreed to months ago – in the wake of care worker Kristine Bartlett's landmark case – are still yet to be implemented.
"There were delays following John Key's resignation and the Kaikoura earthquake, which we accept," said E tū's equal pay campaign co-ordinator, Yvette Taylor. "But women are always being asked to put other people's needs first and their own second. It's time they went to the top of the queue."
Bartlett successfully argued that TerraNova Homes & Care was underpaying staff because of the high percentage of female employees – had the workforce been men, she claimed, they would have received higher wages.
Prompted by recommendations following the case, the government has plans to introduce legislation which will make it easier for women to file pay equity claims with their employers, rather than having to go through the courts. It will also help employers address those claims.
However, while minister for women Paula Bennett has promised "imminent action", she's also suggested legislation wouldn't be passed until after the general election – more than seven months away.
"It's time to treat the women of New Zealand right and make equal pay a government priority," said Taylor. "Now is the time to act, not months down the track."
While the government has been accused of dragging its feet, it seems Kiwi employers are increasingly picking up the pace and a recent study of New Zealand's HR professionals revealed that 97 per cent of companies are working to close the gender pay gap.
"[The pay gap] has been steadily reducing since 1998 when it was around 16 per cent," said Megan Alexander, general manager of
Robert Half
, the recruitment firm which conducted the survey.
"Now it's 12 per cent, so it's encouraging, but companies still have to work to implement these transparent polices, salary audits, keeping abreast of market conditions."
The Council of Trade Unions is also renewing its efforts to drive wage equality and today the organisation launched its "Treat her Right" video and campaign.
Recent stories:
Retirement giant names new HR head
10 ways to support working parents
Is 'blind recruitment' the key to workforce diversity?