A thank you card won't cut it, say PSA representatives – it's time NZ employers paid a fair wage to one particular group of workers.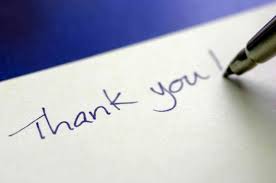 Whether you've heard of the unofficial holiday or not, today is known by many as Administrative Professionals Day – but don't worry if you forgot the thank-you card, union representatives want something else instead.
"We'd like to see employers choosing today to make a commitment to Equal Pay for admin staff," stressed Erin Polaczuk, PSA national secretary.
The Public Service Association – New Zealand's largest union – is using the annual event to lobby employers, encouraging them to give admin professionals more than a free lunch or gift certificate.
"Admin staff keep the public sector on its feet - ensuring New Zealanders across the country receive quality services, every single day," she said, "but often these crucial workers aren't paid what they're worth.
According to Polaczuk, admin is often seen as "women's work" and is not paid as well as work that requires similar skill and effort but is done mostly by men.
"Without admin staff, the public service would struggle," she continued. "Let's reward them fairly for the job they do, and start by making a commitment to Equal Pay."
More like this:
Napping employee wins $5K payout for unfair dismissal
Why you should clean up your desk – but not too often
Employee experience: passing fad or here to stay?