One of New Zealand's most prominent worker advocates passed away this week with many political figures paying homage to the tireless campaigner.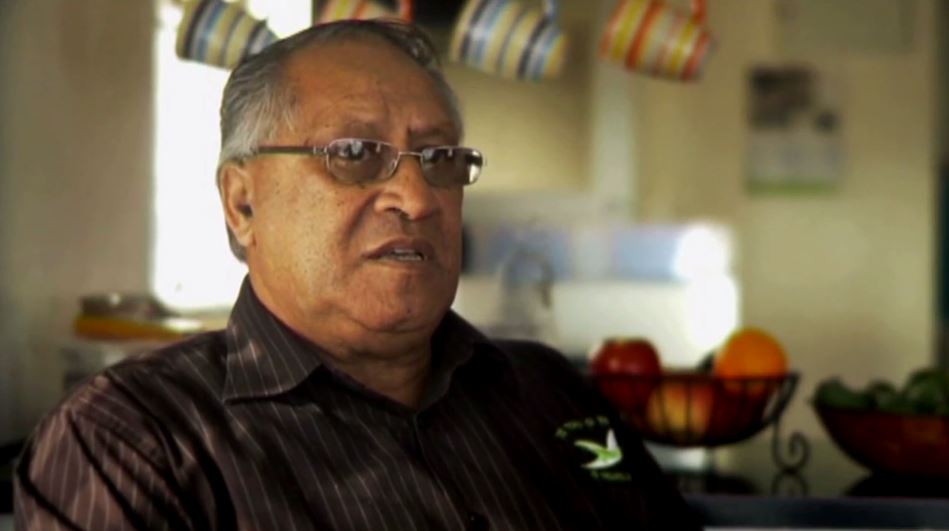 A number of leading political figures have been paying homage to Joseph Harawira – one of New Zealand's most prominent worker advocates – after the 70-year-old passed away earlier this week.

"Joe was relentless in his pursuit for justice for ex-sawmill workers who were exposed to pentachlorophenol (PCP), a deadly chemical used in New Zealand timber processing for years," said Te Ururoa Flavell, MP for Waiariki and co-leader of the Māori Party.

"What I admire most about Joe's campaign was his steadfast determination to take on the corporate warriors, to conduct extensive research into the debilitating effects of PCP and to stand by and for the families affected by chemical poisoning," he continued.

Harawira worked for 29 years in the timber industry before his health declined in 1982 – he was just one of many sawmill workers who were suffering similar symptoms such as fatigue, depression, respiratory problems, heart and liver disease, and high levels of cancer.

In 1988, Harawira and a number of other former sawmill workers established the group Sawmill Workers Against Poisons (SWAP) in 1988 to explore the health effects of PCP exposure. The resulting survey was then used to bring together the Ministry of Health, Ministry of Environment and Te Puni Kokiri – leading to the creation of special health services and a clinic.

SWAP then campaigned with Greenpeace to have all remaining contaminated sites cleaned up, including 25 dumps in the Whakatane area.

"His ground-breaking campaign resulted in significant transformative outcomes for the people and land of Ngāti Awa," said Flavell. "The research was pivotal in creating a remedial project to clean the whenua and waterways."

Council of Trade Unions vice-president Māori Syd Keepa also expressed his condolences to Harawira's family and said the union movement was in mourning.

"Joe and the team at SWAP helped rip the lid off one of theworst workplace disasters in New Zealand history," said Keepa.