The Wellington-based exec will oversee people and performance for the company's international operations.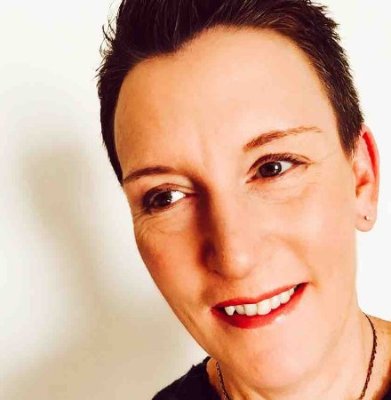 An international tech firm has announced the creation of a new executive HR role today, naming an industry veteran as its first ever general manager of people and performance.
Certus Solutions – a leading
IBM
systems integrator across New Zealand and Australia – appointed Wellington-based Rachel Wells to the senior position.
"We are delighted to have Rachel on board," said CEO Brian Allen, who Wells will be reporting to directly.
"Bringing someone of her pedigree into Certus shows the commitment that we have to developing both our culture and our employees," he added. "I am very excited to have her as part of the team."
According to a company spokesperson, the new role was created to "support and contribute to the growth and strategic direction of Certus by providing overall leadership and management of the human resources functions."
Most recently, Wells was HRD, strategic change for Ministry of Social Development where she led the strategic change portfolio across the Ministry, designing, developing and delivering an enterprise wide change management methodology.
She has already held a range of high profile positions with organisations such as Transpower, Wellington City Council and Meridian Energy.
"I'm thrilled to be joining Certus at such an exciting time for the company and bring to the role 16 years' experience of leading high performing HR functions across diverse industries including FMCG, manufacturing, technology, telecoms, energy and freight," she said.