The new NZX corporate governance code asks organizations to disclose exactly how much their chief executives are earning.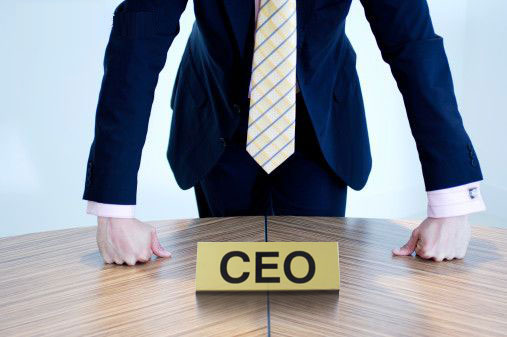 Top Kiwi firms are now under increased pressure to reveal exactly how much their CEO earns after the New Zealand Stock Exchange finally completed a revamp of its industry rules.
Finalised today, the NZX corporate governance code recommends companies disclose the remuneration arrangement in place for their chief executive in the annual report – those that fail to do so will have to justify their decision.
The NZX recommendation includes stating a CEO's base salary, short term incentives, long term incentives and bonus payments as well as the performance criteria used to determine performance-based payments.
Due to come into force from October 1, the change will bring New Zealand in line with Australia where listed companies must be transparent about executive compensation.
New Zealand's Financial Markets Authority has been quick to welcome the new guidelines and Simone Robbers – the organization's director of strategy and risk – called the updated code a "positive step in improving standards of corporate governance" for New Zealand's listed companies.
"It's critical to ensure New Zealand's listed companies are in line with international standards of corporate governance," she added.
Recent stories:
Does HR have a right to know when staff face criminal charges?