Less than a decade after it was the subject of a critical inquiry, NZ Police has proved its turned things around.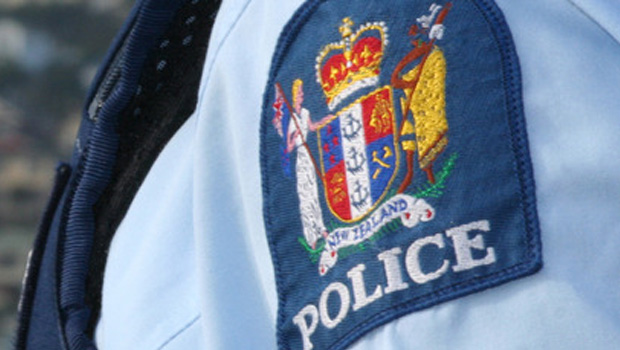 A little over ten years ago, New Zealand Police was facing public criticism over its unsupportive culture and sexist narrative but last night the force was able to prove that it's finally turned things around, winning a widely-acclaimed award for diversity.
"It's no simple task to change the culture of a large organisation, especially when you are dealing with an issue that has been impacting the workforce for a long period of time," said Bev Cassidy-Mackenzie, chief executive of
Diversity Works
NZ.
"The New Zealand Police identified the problem, then made fixing it a top priority," she continued. "Running
several organisation-wide initiatives
simultaneously ensured they made significant progress."
The force picked up the Empowerment Award at this year's Diversity Awards after bolstering efforts to recruit, retain, and promote female employees over the past two years. It also went on to win the Supreme Award – the highest accolade of the night.
One of the major initiatives included targeted advertising and the 'Women in Blue' reality TV series which contributed to a record growth in female recruits graduating from the Royal NZ Police College.
Last year, 36 per cent of graduates were women compared with 24 per cent in 2012.
A
Women's Advisory Network
was also established to encourage women's development across the force and provide gender balanced representation.
Now in their 19th year, the Diversity Awards recognise and celebrate the New Zealand businesses and organisations championing diversity and inclusion in the workplace.
The full list of winners:
Supreme Award: New Zealand Police
Tomorrow's Workforce Award - The Mind Lab by Unitec
Empowerment Award - New Zealand Police
Skills Highway Award - Silver Fern Farms Limited
Positive Inclusion Award - ASB Bank Limited Cultural Celebration Award - Unitec Institute of Technology
Diversability Award - Hell Pizza
Work Life Balance Award - Te Wānanga o Aotearoa Walk the Talk Award - Frances Valintine, The Mind Lab by Unitec
Emerging Diversity and Inclusion Award - Downer New Zealand
Highly Commended Awards
Fletcher Building Limited - Tomorrow's Workforce Award
New Zealand Tertiary College - Cultural Celebration Award
MinterEllisonRuddWatts - Empowerment Award
API Consumer Brands - Skills Highway Award
State Services Commission for Government Women's Network - Emerging Diversity and Inclusion Award
More like this:
Australian Police condemned for toxic culture
75-year HR anniversary for NZ Police
"You're making a mistake," warns industry expert