A new index measuring global talent shows New Zealand is punching above its weight in enabling talent but failing when it comes to talent retention.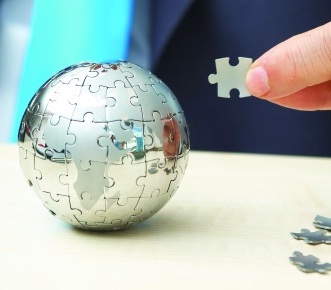 The
Global Talent Competitiveness Index
from Insead, Human Capital Leadership Institute (HCLI) and
Adecco
have ranked New Zealand 17
th
in an international study of competitiveness, two places behind Australia.
The country came in the top five for many other factors including a first place ranking for business landscape, second for enabling talent, ease of doing business (2nd), labour market flexibility (2nd), professional management (1st), political stability (2nd), regulatory landscape (3rd) and government effectiveness (5th).
New Zealand also scores highly for diversity including tolerance of immigrants (1st), tolerance of minorities (2nd), and social mobility (3rd).
In our ability to attract talent the country is 13th ahead of Australia's 14th ranking, however New Zealand's competiveness is let down by its ability to retain talent (ranked 35th).
"Talent has become the key resource of our global economy. The talent champions foster and develop locally available talent by making their labour markets more flexible, by investing in lifelong learning and by promoting geographical mobility. While New Zealand is excellent at enabling talent competitiveness, our Government and companies need to review how we can improve our retention of talent," managing director Adecco New Zealand, Mike Davies, stated.
The report analysed 103 countries, and found the top 10 globally competitive countries to be:
Switzerland
Singapore
Denmark
Sweden
Luxembourg
Netherlands
UK
Finland
US
Iceland
It was noted that these top-ranking nations – aside from being predominantly European – shared a number of characteristics. The nations have a long-standing commitment to education, a history of immigration and clear talent progression strategies.