HRD talks to the chief people officer at Zendesk about building a culture that values diversity and empathy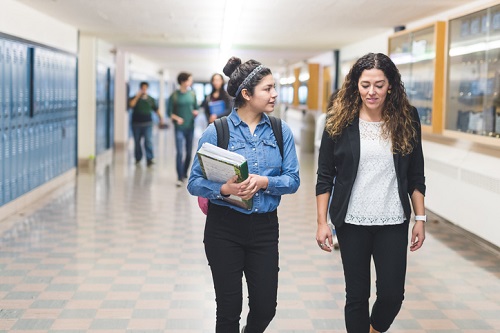 The customer service software company company Zendesk puts a great deal of thought and care into who they hire.
They are particularly focused on creating the right employee value proposition, which means looking closely at what should attract people to the company, according to InaMarie Johnson, chief people officer at Zendesk.
"We are a fast-growing company and we look for people who have agility innately to sense change and make changes quickly."
Indeed, Zendesk currently has 2,600 employees and anticipate that number will double in size over the next 2-3 years. This year, they have expanded their offices in Madison (US), Dublin and Tokyo.
Moreover, Zendesk place a strong emphasis on their culture, and especially their values, norms and behaviours.
"We make recruiting choices in alignment with our values," she said. "We are a relationship-oriented company, so building relationships is very important."
Another value Zendesk place a strong emphasis on is empathy, which means encouraging people to "really walk in the shoes of others".
"It's very important to make sure people are aligned and consistent in how those values are applied and how they show up in the workplace," said Johnson.
"What is most important to us is that we build an environment where all of our associates and employees do not just exist, but really thrive."
Johnson added that unconscious bias is a part of being a human being and you can never create an environment where that does not exist. However, what you can do is raise it to a conscious awareness level.
"Much of our development training is designed to create that awareness to help people figure out where they have bias," said Johnson.
"Valuing differences is not just something we do internally, it's also how we approach our external communities.
"Being a big advocate of our community and of social responsibility really helps create value for differences and ensures that bias is addressed."
A good example of this involves Zendesk's headquarters in San Francisco, which is a very diverse environment.
Johnson said Zendesk encourages employees to be part of the community and volunteer, and those experiences can help prevent people from having stereotypes and biases.
"The biggest barrier to prejudice or bias is education," said Johnson.
"We actually recruit for difference, root out those biases that come up in the job description, and make sure our managers understand what it takes to put together a diverse team."