Twitter has confirmed it will be shutting down video app Vine, putting hundreds of employees in the firing line.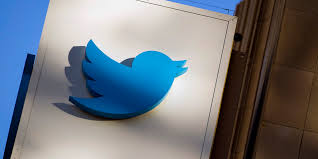 Twitter
has confirmed it will be shutting down its video app Vine in a bid to turn a profit for the first time – but the bold move means hundreds of employees will soon be out of a job.
"We have a clear plan, and we're making the necessary changes to ensure Twitter is positioned for long-term growth," said CEO Jack Dorsey, who returned to the helm last year.
The firm also revealed revenues in the third quarter were up eight per cent on 2015 at $616 million for the three months to the end of September last year. However, the social media platform still made a net loss of $102 million for the same period – an improvement on last year's loss of $132 million for the period.
Now, the San Francisco-based company – which has been struggling amid competition from
Facebook
, Snapchat and Instagram – is planning to concentrate on live video, aiming to be the "go-to" place for real-time options.
Around 350 roles are expected to be dissolved – equivalent to nine per cent of the company's workforce – and Dorsey confirmed a budget of between $10 million and $20 million for restructuring.
Recent stories:
NZ diversity advocate sets director target
How to resolve conflicts in a 'toxic' workplace
Do your workers need "vidiquette" training?