Bad management was to blame, not restructuring – that's the claim ten women have made against their former employer.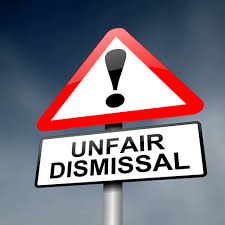 Bad management was to blame, not restructuring – that's the claim ten Te Kuiti women are making against their former employer as they launch legal action for unjust dismissal.
The women were previously employed in various roles at Ngā Pūkeikura o Maniapoto – an early childhood education service run by the Maniapoto Māori Trust Board – but all lost their jobs in the wake of a revelatory audit.
Pitched as a unique service "catering to the current and evolving needs of Maniapoto whanau," the iwi-based collective of early childhood services involved teaching dialect and protocols specific to the area.
A Ministry of Education inspection found that the Maniapoto Māori Trust Board had mismanaged early childhood funds and over-claimed almost $80,000 worth of government funding – the former employees insist it was this mishandling that cost them their jobs.
"The [board] presented us with models and they were deficit models, so we went away and came back with a different model where everyone got to keep their job and it wasn't a deficit to the board," said former receptionist Courtney Willison, who was handed a letter at 4pm and told the following day would be her last.
"Our models were declined," she told Stuff – it's for this reason that the ten women believe the board planned to go through with the job cuts before the proposal process.
More like this:
Fonterra appoints new head of people and culture
How HR can be a "powerful force for good"
Staff trained to work at world's first weed gym