'This is not just about our workers, it's about their families and communities'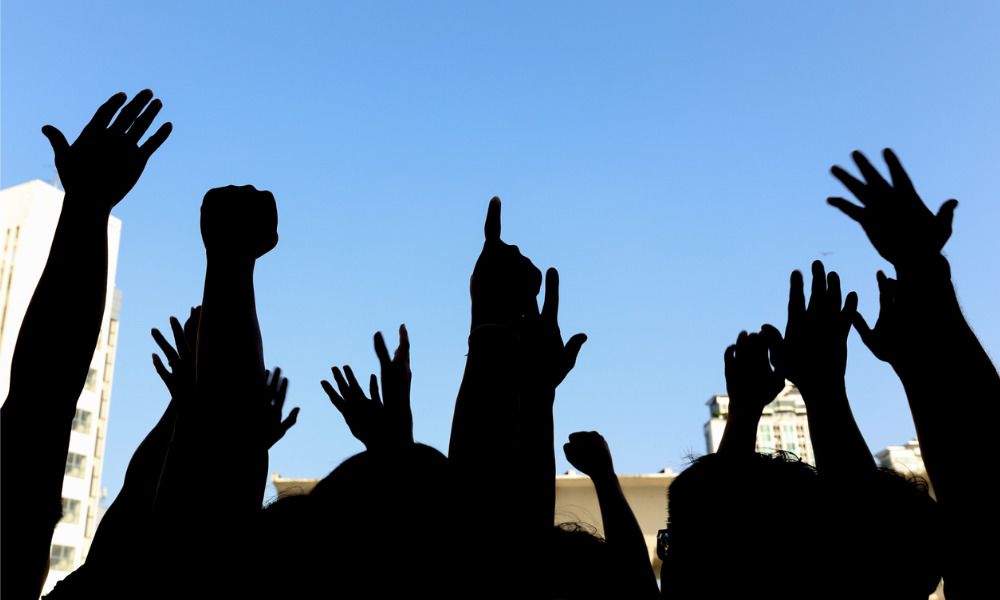 Workers at Sistema's Auckland plant have gone on a health and safety strike, alleging the company refuses to take their health and safety seriously amid coronavirus concerns.
The E Tu alleges that when workers have been asking about personal protective equipment (PPE), they have apparently been told to "wait and see" what the government advice is.
Moreover, they have been required to keep working on production lines, often standing less than a metre apart for hours at a time, according to the E Tu.
Consequently, some workers chose to gather in the carpark while others have gone home.
The E tū said the union organisers are assisting the workers by making sure that they are practising physical distancing while on strike.
E tū Assistant National Secretary Annie Newman said the union is "appalled by the brazen lack of respect" from Sistema.
"All workers have a right to healthy and safe work. It is as clear as day, from the government advice we are all receiving, that the conditions described by E tū members at Sistema are far from adequate," said Newman.
"We have had many issues with Sistema in the past, but this is simply abhorrent. We completely support any of our members refusing to work in unsafe conditions – that is their legal right."
Newman added that this is not just about the workers, it's about their families and communities.
"It's about anyone who they may come into contact with. Sistema is putting production ahead of the health of New Zealanders," according to Newman.
To hear more on emerging legal and compliance issues, sign up for HRD's virtual online event, Coronavirus - Keeping the business running, here.