A leading HR figure says some industry professionals could benefit from going it alone.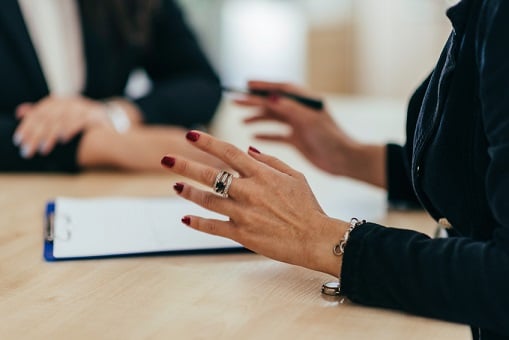 Unheard of just a few short years ago, the gig economy is now growing rapidly and organisations are being forced to consider how the latest industrial revolution will impact their business – however, one industry head says some HR professionals could also benefit from going solo.
"For those who are involved with functions that are easily outsourced, entering the gig economy is a great and popular option," says Krisha Buehler, HR head and culture cultivator at fully-remote firm
BELAY
. "It continues to gain popularity and businesses are becoming more comfortable with it."
In fact, a 2016 study by financial giant
EY
found that 50 per cent of organisations have seen an increase in their use of contingent workers over the last five years and 40 per cent expect to increase their use over the next five years.
While not all roles are suited to a temporary set-up, Bueher says there are some areas of HR which are ideal for the gig economy and individual who excel in those fields could reap the rewards if they make the jump.
"If you are an expert in HR functions and enjoy areas such as recruiting, payroll, benefit administration, compliance, etc., then go for it," urges Buehler. "Companies, especially start-ups and small businesses, are not in a position to bring an HR person on staff and will rely heavily on your expertise. You can become a great partner to multiple organisations."
The arrangement could be particularly beneficial for those who flexibility as 52 per cent of gig workers cited a key motivation as preferring not to work full time – a notable 66 per cent also said the benefits of contingent working outweigh the downsides always or most of the time.
However, Buehler says there are some key elements to consider before making the switch.
"There may be some uncertainty in the level of work they may be doing and the types of clients they will work with," she warns, before encouraging HR figures to work through the 'why' and 'how'.
"Are you looking for more administrative, back-end HR work or do you want to be strategic and people facing?" she asks.
"Based on that, do the research and discover where the need is and who to target. Create a plan. Will you work through an agency or will you freelance? How will you market yourself and attract clients? What will you charge for your services and how will you develop a sales strategy?"
HR professionals that value vision and strategy may not want to be involved in the necessary, yet "back-office" type of work that can typically be handled in more entry-level or outsourced roles.