Despite increased awareness from companies all over the world, findings indicate the wage gap hasn't changed in almost 20 years.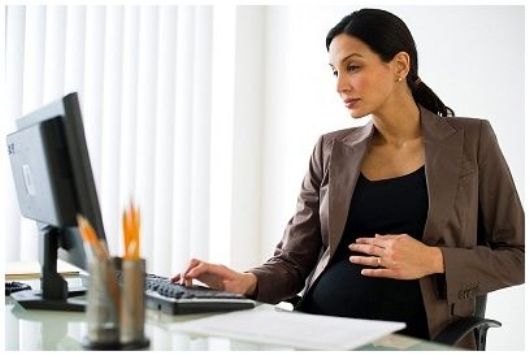 A shocking new report on the cost of motherhood has revealed the extent to which working women's salaries are impacted by the birth of a child – and, unbelievably, the disappointing statistic has barely budged in almost two decades.
Conducted by the Institute for Fiscal Studies (IFS) the report shows how the gender wage gap is far smaller when women are young but gradually opens up after the birth of their first baby.
In fact, the report indicates that the gap grows consistently for 12 years after the first child is born – by which point women receive 33 per cent less pay than men.
Disappointingly – and despite increased awareness from multiple corporate entities – the report concluded that for the mid and high-educated, the gender wage gap is essentially the same as it was 20 years ago.
Interestingly, the gap has been declining among those who did not pursue any form of further education, ultimately bringing down the overall average.
The report found that lower educated women had a wage that was on average two per cent lower for every year they had taken out following the birth of their child. For higher-educated women, the "wage penalty" for taking time out of paid work hit four per cent per year out.
More like this:
Facebook's diversity scheme is failing
Midwives continue push for pay parity
Are female leaders facing a 'glass cliff'?