The leading retirement village provider confirmed the executive appointment earlier today.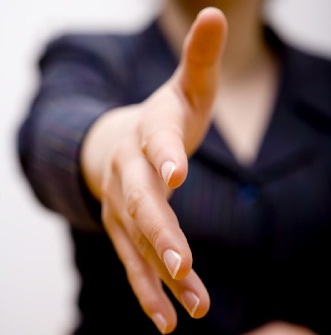 One of New Zealand's largest retirement village providers has confirmed the appointment of a new HR head, naming industry veteran Huma Houghton as its latest executive recruit.
"Huma has strong credentials in human resource delivery and transformation and we feel she's a great addition to our growing team," said Glen Sowry, CEO of Metlifecare.
The Kiwi organisation currently owns and operates 24 locations across the country with Houghton set to lead the company's strategic people management as it expands its team.
"Both abroad and in New Zealand, Huma has fostered organisational growth and change which have been immensely valuable to her workplaces," continued Sowry. "Her extensive experience spanning strategy, transformation, culture and delivery will be invaluable to our staff."
Joining Metlifecare from JMW Consultants, Houghton has also held senior roles with Z Energy and Spark and currently sits on the board of directors for
HRINZ
.
Her recent focus has been executive coaching, designing and delivering transformational leadership development programmes, and consulting with senior leadership teams.
Recent stories:
Should women be working less than men?
How to make your mission statement meaningful again
HR eschewing traditional employees