Once a resignation has been accepted the employer holds all the cards, says one employment lawyer.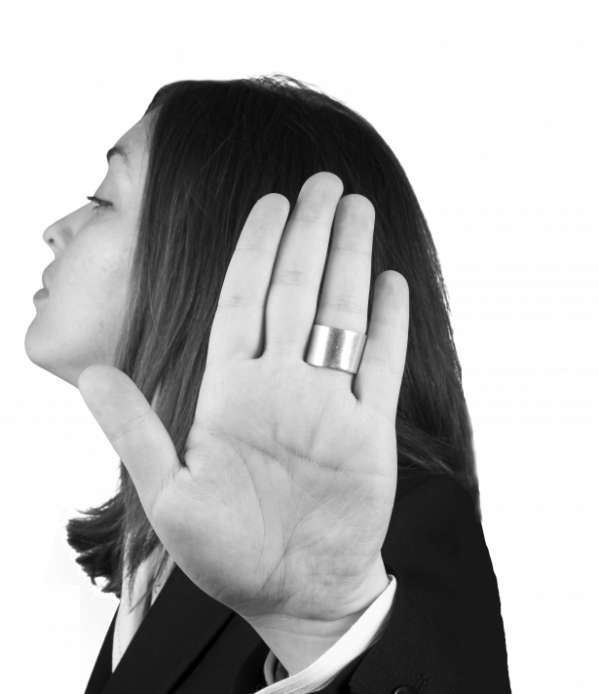 In most circumstances, once a resignation is given, employers are under no obligation to allow the employee to retract it – but HR professionals should be aware that the context of the resignation plays a part in its legitimacy.
Speaking to HRM, Bridget Smith, member of the Auckland District Law Society, emphasised the fact that an employee can't rescind their resignation.
"If an employee resigns and that is accepted by the employer, he or she can't change their mind, unless the employer agrees," Smith explained.
However, HR should be wary that a resignation should not always be accepted immediately and without question.
"One point to note is that an employer should not accept a resignation made in the heat of the moment," Smith said.
"For example, if an employee storms out and says 'I'm not coming back', the employer should communicate with the employee when things have calmed down and ensure that the employee does actually intend to resign."
She added that once this conversation has taken place, and the resignation has been mutually agreed upon, any further decisions regarding the individual's ongoing employment ultimately lie with the employer.
"If the employee resigned and that was accepted by the employer and the employer made plans, such as employing someone else for the role, the employer is under no obligation to accommodate the employee's change of mind," Smith told HRM.
"Provided a resignation is voluntarily given and is not given in the heat of the moment, an employer is entitled to rely on it and is not obliged to accept an employee changing their mind.
"Again, an employer should take care in relation to resignations given in the heat of the moment."
You might also like: