Tech billionaire demands staff return to 40 hours at the office or they should 'pretend to work somewhere else'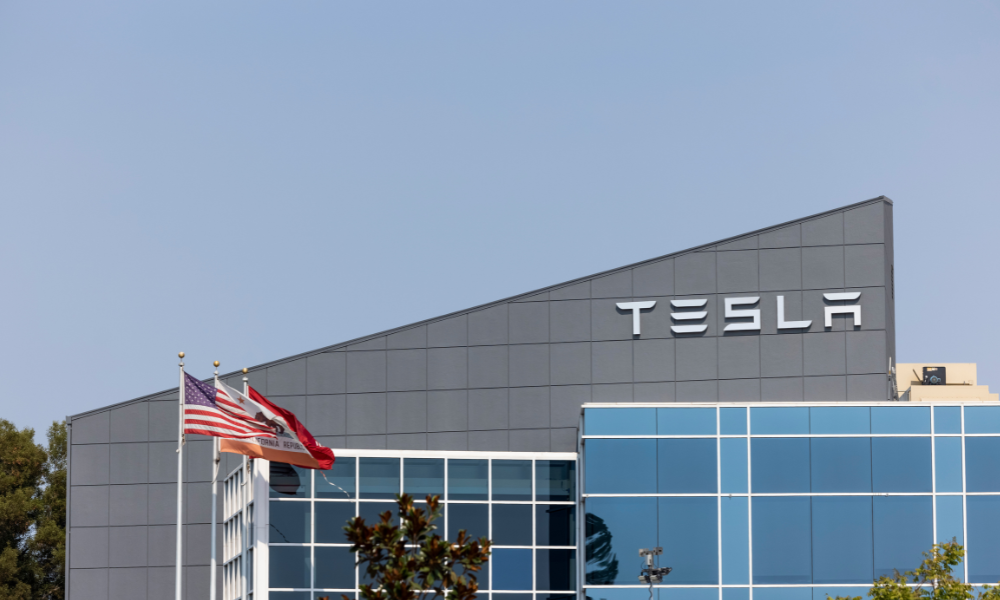 Having allowed employees to work remotely since the start of the pandemic in March 2020, Tesla is now saying employees are due back in the office full time.
In a series of emails, CEO Elon Musk said "remote work is longer acceptable" and workers must come back to the office or be terminated, according to electrek:
"Anyone who wishes to do remote work must be in the office for a minimum (and I mean *minimum*) of 40 hours per week or depart Tesla. This is less than we ask of factory workers."
Read more: Twitter execs depart, hiring freeze begins
Musk also said there might be exceptions, but he would have to review and approve those himself. In May, several Apple employees called on executives to rethink their company's return-to-office strategy.
In addition, the office must be a main office, not a remote branch location, says Musk in an email.
"The office must be where your actual colleagues are located, not some remote pseudo office. If you don't show up, we will assume you have resigned."
As for employers that are allowing employees to still work remotely, or in a hybrid model, the Tesla CEO did not seem to agree: "There are of course companies that don't require this, but when was the last time they shipped a great new product? It's been a while."
Google and Facebook were among the first to allow employers to work from home and while Apple and Uber initially encouraged workers to come back to the office, they have both now softened their requirements.
Harvard Business School professor Tsedal Neeley believes most other business leaders would love to send out the same message as Musk but are afraid of losing their top talent if they did so. Neeley said: "If you interpret this as Musk wanting people in the office five days a week, this is draconian. I think it will really upset a lot of people."
When Musk was asked on Twitter for additional comments to people who believe in-office work is "antiquated", he responded: "They should pretend to work somewhere else."