New research has shown that the sector attracting New Zealanders as an employer has shifted in recent years.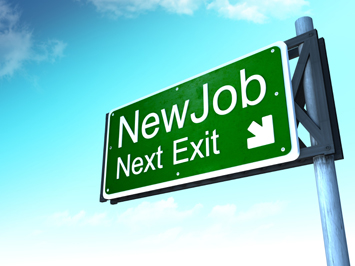 As the national economy recovers, statistics show that New Zealand's public sector is losing its appeal in the employment market.
According to the Randstad Award Employer Branding research, the public sector's attractiveness has declined for the third year running, with just a quarter a respondents stating that they would like to work for a publicly owned organisation.
Randstad's research also revealed that candidates in the North Island are more interested in the public sector than their South Island counterparts – as are those educated to Master's Degree level or higher.
Brian Keegan, country manager of Randstad New Zealand, said that the steady decline of the public sector's allure is likely to be a direct result of economical improvements.
"At the height of the Global Financial Crisis, many potential employees believed the public sector could provide long-term job security at a time when many industries within the private sector were facing cut-backs," he explained. "As a result, we saw an increase in the attractiveness of the sector with many people actively pursuing roles in the public sector over those in the private sector."
An exception to this trend is the Department of Conservation, who was named New Zealand's most attractive employer
at this year's Randstad Awards
.
This was after employer brand research found that the organisation scored highly when it came to workplace atmosphere, work-life balance, interesting job content and being environmentally and socially aware.
"A natural connection to corporate social responsibility, strong leadership, and an opportunity to contribute to the prosperity of New Zealand, has proven to be a winning combination in the market, enabling the organisation to attract the best talent," said Keegan.
"Essentially, the Department of Conservation's brand is about Kiwis' connection to nature, and we have partnered with brands that are able to communicate our message in a commercially savvy way that is attractive to potential employees," said Lou Sanson, CEO of the Department of Conservation.
The most important criteria for New Zealanders when choosing an employer continues to be salary and benefits, followed by a pleasant workplace environment, good work-life balance, long-term job security and interesting job content.