IPCA cites failure to 'ensure safety and wellbeing of staff'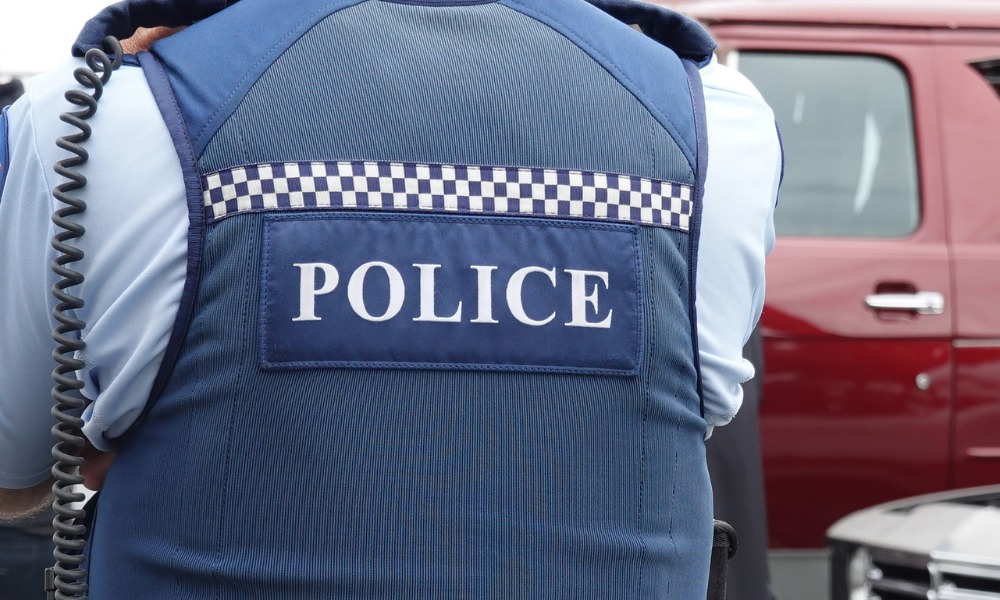 An investigation by an independent watchdog has found that New Zealand's police failed to adequately respond to allegations of sexual assault lodged by recruits against the Police Medical Officer.
The Independent Police Conduct Authority (IPCA) on Wednesday released the findings of its investigation surrounding the organisation's response when it became aware of the situation.
"Police not only failed to investigate these serious allegations when they were first raised, but they also failed to meet their obligation as an employer to ensure the safety and wellbeing of their staff," Judge Colin Doherty, IPCA chair, said in a media release.
Lapses found
According to IPCA's findings, concerns about the Police Medical Officer had been raised at least seven times between 2002 and 2014-15.
A criminal investigation, however, was only carried out after a formal complaint was made in June 2017, where the police concluded that there was insufficient evidence to charge the doctor.
A High Court decision in March 2022 also vindicated the doctor, citing the "insufficient" evidence laid on court by the Health Practitioners Disciplinary Tribunal.
In its independent investigation, IPCA found that the Police's investigation in 2017 was of an "acceptable standard," but stressed that it should've investigated cases prior to it.
"When Police became aware of the extent of the complaints in 2017, they should have conducted a full investigation into their earlier failures to respond," IPCA said in its findings.
By not doing so, the authority said the police failed to gather necessary information to reach proper conclusions on how they initially addressed the recruits' concerns.
"It is unacceptable that Police continued to contract the doctor for medicals up until 2016 without investigating or even questioning the alleged conduct, when several recruits had raised concerns about his behaviour over a period of about 15 years," Doherty said.
During the criminal investigation, IPCA also found that the police executive who knew about the allegations "failed to acknowledge the concerns raised and to arrange any further support" for the victims during the probe.
"They did not meet their obligations as an employer to the recruits as purported victims who were exposed to alleged sexual offending occasioned only because of their participation in the Police recruitment process," IPCA said in its findings.
Extent of the probe
According to IPCA, it had to delay its report until after the High Court's decision in 2022. In its release, it clarified that it was not its duty to investigate and make conclusions about the Police Medical Officer's alleged misconduct.
"We do not have jurisdiction over Police doctors, as they are independent contractors and not Police employees," IPCA said. "Our investigation therefore focused on establishing when Police staff became aware of the allegations and examining how they responded."