The company joins Ngāi Tahu Tourism, Wellington City Council and Smiths City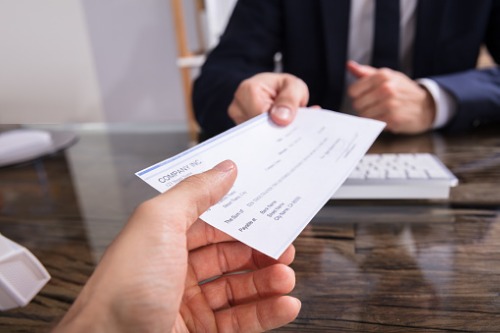 AMP has joined Ngāi Tahu Tourism, Wellington City Council and Smiths City who also recently committed to the Living Wage.
In doing so, it has become New Zealand's first financial services provider to be accredited as a Living Wage employer.
It means that everyone working at AMP (direct or contracted) receives a minimum of $20.55 per hour, a significant increase from the minimum wage of $16.50 set by the Government.
AMP's employee benefit's package also includes 12% KiwiSaver employer contribution, and free life, health and income protection insurance.
Managing director of AMP, Blair Vernon, said as well as having a responsibility to their employees, organisations have a duty to set "high standards for other employers to aspire toward".
"The gap between the quality of life that many New Zealanders want and deserve and the one they have or can afford is growing, particularly in retirement where many can only manage to afford the absolute basics," said Vernon.
"That's not the New Zealand we want and collectively businesses must take action to make a positive difference."
Vernon said he believes all New Zealanders should be empowered to live with dignity and be able to realise the benefits of working hard, which is why we're proud to be part of the Living Wage Aotearoa movement and to support their attention on this critical issue.
"I encourage other businesses to do the same and together we can do more to improve outcomes for all New Zealanders," said Vernon.
Living Wage Aotearoa is a not-for-profit society incorporated in 2013, bringing together community/secular, union and faith-based groups to campaign for a Living Wage.
Annie Newman, convenor of Living Wage Movement Aotearoa NZ said she is encouraged by AMP's commitment.
"The accreditation of such a major corporate, and the first financial institution, is a great sign for the future of New Zealand," said Newman.
"We hope AMP's example will have a cascade effect and other companies will do the same."