The Auckland Chamber of Commerce boss recently addressed a problem which is "making a mockery" of efforts to tackle youth unemployment.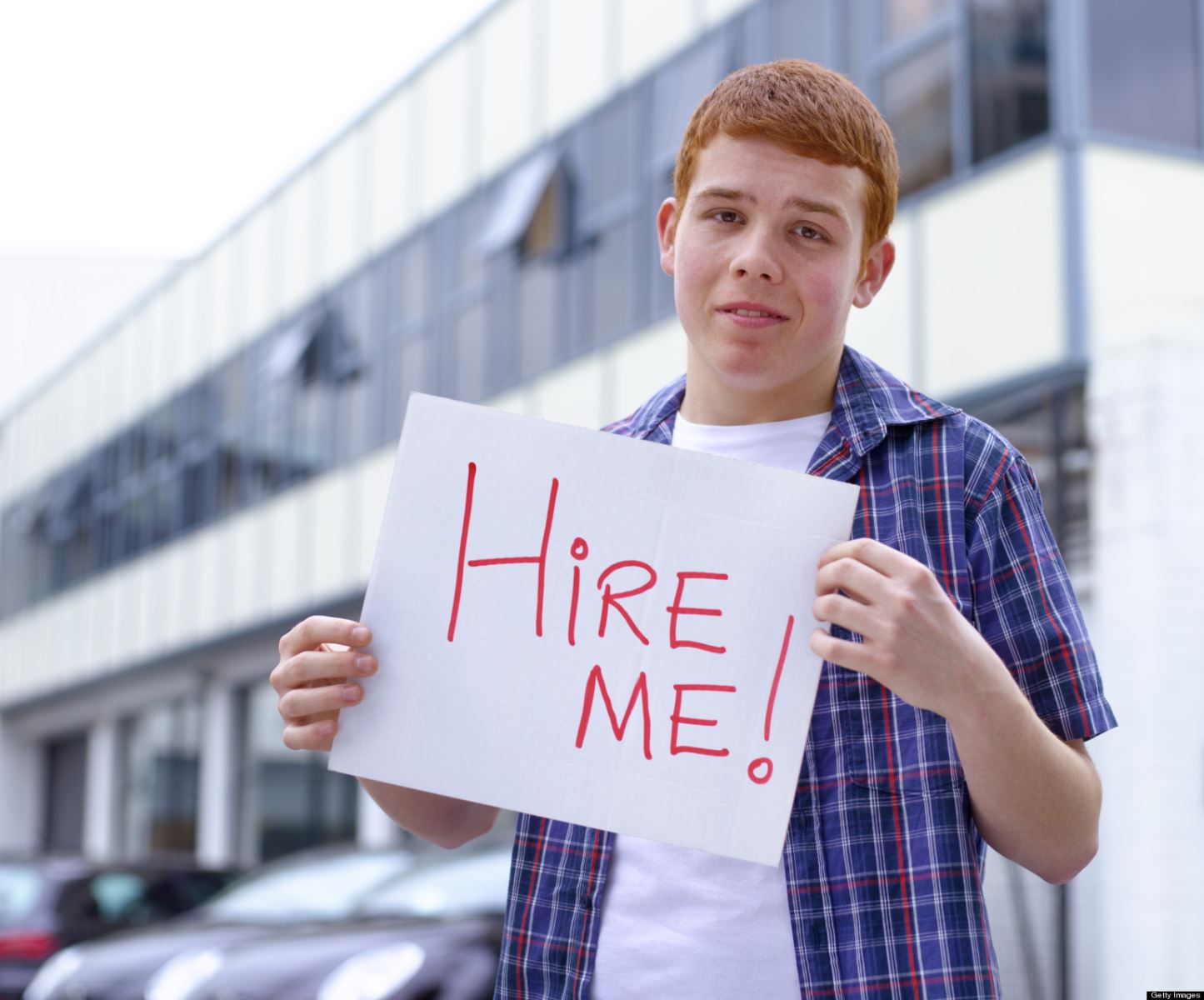 Auckland Chamber of Commerce boss Michael Barnett criticised national transport agencies on Friday when it emerged that people are facing three-month waits for driving tests.

He said that Vehicle Testing NZ was not taking bookings for restricted or full licence tests beyond May 1, branding the system "totally unacceptable".

"Around 70 per cent of job vacancies require an applicant to have a drivers licence," he said. "Employers can't be expected to wait three months for someone to get a licence – that job opportunity will go elsewhere."

Robyn Elston, the New Zealand Transport Agency (NZTA)'s national manager delivery, agreed that the average waiting time of 30 days nationwide needed to be addressed.

"We know that this situation is causing major inconvenience for learner and restricted drivers and their families, we know the importance of gaining a licence for employment, and we apologise for the headaches and stress that this situation is causing," she said.

She added that NZTA was working to bring in extra staff in order to reduce waiting times, particularly in Auckland. The agency is also putting additional measures in place to speed up the testing process for those depending on gaining their licence, including giving priority to those who need a licence for work.

Stuff reported that Barnett said he was "incredulous" that the NZTA was unprepared for the recent increase in demand for testing. He reportedly added that the excessive wait time made a mockery of efforts by various organisations, including the government, to tackle Auckland's high youth unemployment.