NZ's hospitality industry is crying out for change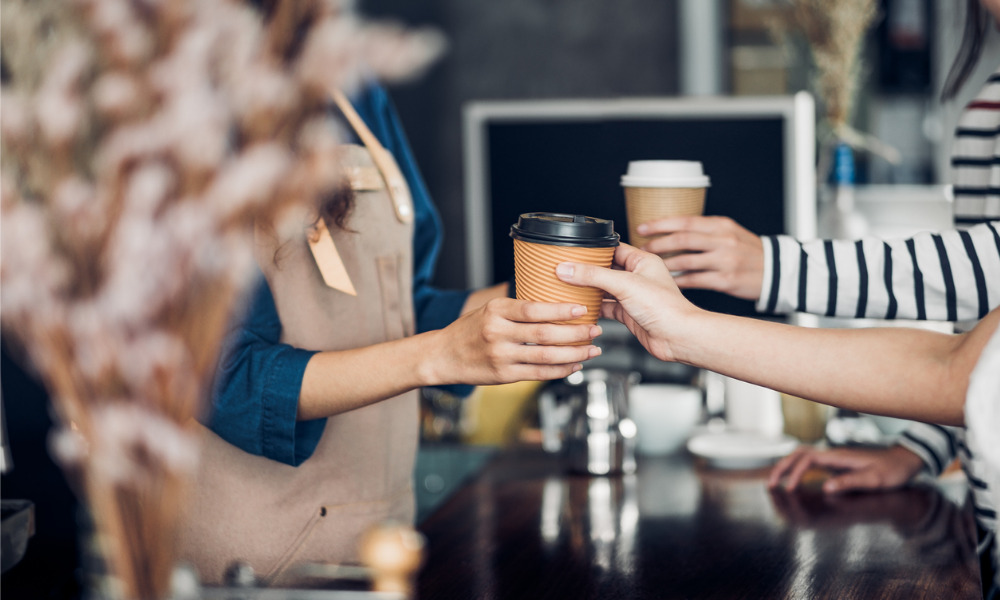 Restaurant owners in New Zealand will switch off their lights to raise awareness of the crippling skill shortage facing the country's hospitality industry.
The collective action, led by the Restaurant Association of New Zealand, is calling for the government to make changes to the current visa rules to allow a significant portion of the migrant workforce to remain in the country. The government has announced plans to extend current working holiday visas, but the Association says further change is needed to enable the industry to survive.
Speaking to HRD, Restaurant Association CEO Marisa Bidois said the current staffing shortage is a critical issue for the industry, particularly for restauranteurs hiring mid-senior level roles. Some businesses have been forced to scale back opening hours or temporarily close due to lack of staff.
"At a time when we are still in recovery mode having to scale back business because of labour shortages is less than ideal," she said.
"I think it is great that the government has agreed to extend holiday working visas but unfortunately it's not enough. Most of our employees are on employer assisted visas and these are the visas that we urgently need renewed."
Read more: NZIER report flags skilled labour shortage amid construction boom
Bidois warned 15% of the workforce on employer assisted visas could be lost if their work permits are not extended, with no viable replacement for them while the international border remains shut.
The Association has launched a petition and next month, restaurants will take part in a two-minute "lights out" protest to draw attention to the issue. As well as extending employer assisted work visas, the Association is calling for a pause on the planned hourly wage threshold increase to $27, border exemptions for hospitality workers and an extension to the number of working hours for those on student visas.
The government has previously dubbed the country's closed border as an opportunity for an "immigration rest", moving away from a reliance on a low-skilled, low-wage migrant workforce. In May, Tourism Minister Stuart Nash said the country would not return to its pre-Covid status quo once borders reopen. Instead, the Government plans to alter the visa system to attract high-skilled workers and impose stricter conditions on employers to prove there is a genuine skill shortage before hiring overseas employees.
Read more: Are your company's profits compromised due to skills shortages?
But with the border still closed to the rest of the world – barring some parts of Australia – critics argue it could decimate already struggling industries like hospitality.
"We were experiencing a skills shortage prior to border closures, but the sector is in the midst of a skill shortage at levels never seen before. 92 per cent of our members say it is difficult to recruit for mid to senior skill-level positions," Bidois said.
"Under normal circumstances approximately 30 per cent of our industry is made up of those on temporary work visas and in some cases that figure is closer to 60 per cent."
"What the Government is threatening to put in place with its immigration reset is extremely concerning, so we need an immediate intervention to ensure the survival of our industry."