The Deputy Police Commissioner has announced a new drug and alcohol policy to bring the police force in line with the Health and Safety Act of 2015.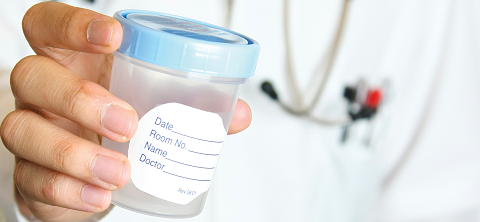 Police officers in certain roles are expected to start undertaking compulsory drug and alcohol tests from next year, with a senior leader asserting that the police force is not "immune" to the issue.
Commanders are
reportedly
saying that a new policy is currently being developed around drug and alcohol use and testing, in response to workplace safety legislation as well as several recommendations from the Independent Police Conduct Authority (IPCA).
Deputy Police Commissioner Mike Clement said that the police force anticipated testing would be made mandatory for all employees working on critical cases which involved deaths or the use of police firearms.
He added that it was likely there would also be random testing on around 500 police officers who were in "safety-sensitive" roles every year.
"While we do not believe [the police force] has any particular identified issue regarding the use of drugs or alcohol by staff, we should not think of ourselves as immune from the impact of these substances as workplace hazards," Clement said.
The move comes after recently passed legislation altered the obligations of Kiwi employers.
Under the Health and Safety Act of 2015, which came into force in September, employers are compelled to "eliminate risks to health and safety [as] far as is reasonably practicable".
Recent reports by the IPCA also uncovered a "number of critical incidents involving police" this year.
Clement said that the changes would make New Zealand's police officers in keeping with their overseas counterparts in Australia and the UK, as well as their colleagues at the New Zealand Defence Force and the Department of Corrections.
The policy is still being developed with the Police Association and Police Managers' Guild.
You might also like:
Overcoming 2015's biggest 'recipe for failure'
Legal profession upping use of drug tests
Failed drug tests on the rise