Westpac's latest survey has revealed that most regions in New Zealand have a negative outlook towards employment prospects.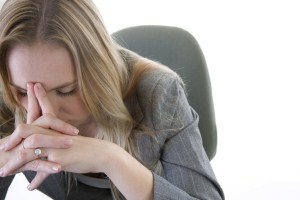 Employment confidence has taken a downward turn in recent months, falling to a three-year low in the third quarter.

The Westpac McDermott Miller Employment Confidence Index showed that fewer workers are expecting a pay rise, while more people are seeking work.

The index fell from 102.8 to 99.3 in the September quarter, with the present conditions index losing 3.2 points and the employment expectations index dropping by 3.7.

Ratings above 100 in the index are considered 'optimistic', while those below 100 are deemed negative outlooks.

The 0.3% growth in employment failed to match the 0.7% rise in working age population – all of which has been occurring alongside a record migration rate.

Over the past year, the private sector labour cost index increased by 1.8% – but according to a leading economist, this "isn't much above the lows reached during the global financial crisis".

"The number of workers expecting a pay increase over the coming year has fallen to its lowest level since the survey began in 2004," said Satish Ranchhod, senior economist at Westpac.

Regionally, seven of the 11 areas surveyed recorded a decrease in employment confidence.

The lowest confidence rate was seen in Northland, with a recorded rating of 90.2.

In Auckland, fell from 107.8 to 100.7 from 107.8.

Waikato also saw a decrease in confidence, with the region's rating falling to 96 from 96.7.

Ranchhod said challenges in the dairy and forestry sectors were influencing confidence in regions such as Northland, where they are major employers.