Despite COVID-19, this sector has seen a $121 million jump in profit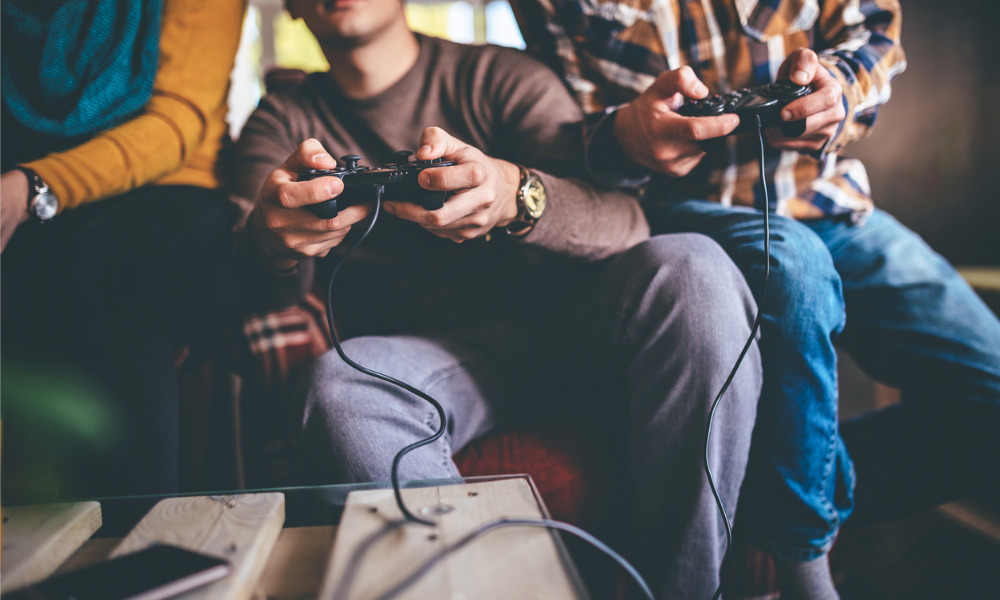 New Zealand's gaming industry saw a $121 million jump in profit over the last 12 months, a new report has found.
The booming sector saw 42% annual growth, posting $324 million in annual revenue for 2020.
The figures by the New Zealand Game Developer Association highlight the country's standing as a creative hub for developers and the potential to turn the industry into a billion-dollar market.
Speaking to HRD, Chelsea Rapp, chairman of the NZ Game Developer Association, said the country has successfully implemented education programs to train the next generation of developers.
"New Zealand has a really great pipeline for video game development. It has a good education program and there are a lot of schools that specialise in the skills for game development, but what we really need is more experienced senior talent to help train a lot of those graduates," she said.
"It tends to be that for every senior developer you hire, you can hire between three and five junior developers who can then be trained by that person. But without those senior developers, we can't hire junior talent because there's nobody to mentor and teach them.
"In order for a lot of these graduates to advance through the pipeline, not only becoming a part of existing studios, but potentially creating studios of their own, they need opportunities to be trained by more experienced game developers."
There are around 50 studios operating in NZ but the bulk of the revenue is produced by around 12 of those. The average life span of a studio is 11 years, but Wellington-based PikPok, one of the first brands to harness the industry, has been around for 20 years. PikPok has acted as a training ground for many ambitious young developers who have gone on to open their own studios.
As well as developing skills, Rapp said the other hurdle holding the industry back is the lack of early-stage funding. While most private venture capitalists focus on products or services that address a niche in the market, game developing is a different kettle of fish. Game developers are often unable to create a prototype until they have the funding, making it difficult to win the interest of venture capitalists through traditional routes.
Organisations like CODE – New Zealand's Centre of Digital Excellence – are helping to bridge that gap and offer funding for product development, but Rapp said more is needed to get start-up studios off the ground. CODE was a Labour Party election manifesto commitment and has a vision to grow a $1 billion game development industry in NZ over the next 10 years.
Read more: These industries are expecting to raise pay in 2020
NZ's geographical positioning is also ideal for the US and Asian markets, which make up the biggest sources of profit. The report found 96% of local creators' income came from overseas audiences. And because of the agile nature of the work, the games development industry adapted well during NZ's lockdowns.
"We have all of the pieces to create a really good ecosystem and if we can support each of those critical pieces, we can maximize our economic potential," Rapp said.
"The best way to capitalise on the growth we've seen is to invest in those early-stage projects, so that more and more of them can make the leap to become those more established studios that are generating all of the revenue.
"Otherwise, there's a big gap between all of our younger, less experienced talent and these bigger players like Grinding Gears, A44 and PikPok."