All the important details about next week's HR event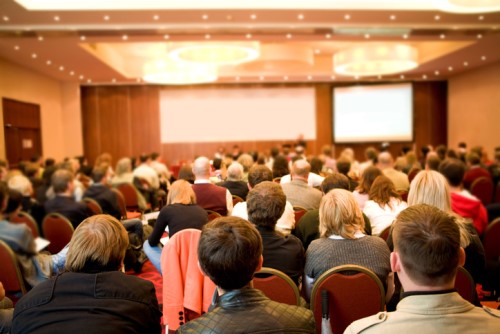 HR professionals are gearing up for a big day of learning and development when the National HR Summit New Zealand hits Auckland next week.
The event will run on Tuesday 21 August featuring HR Directors, CEOs and business leaders from diverse industries with companies including Lion NZ, Auckland Council, Air New Zealand, Kings School, Trade Me, Lumino the Dentists and more.
Plus, keynote speaker mountaineer and philanthropist Peter Hillary, son of the late Sir Edmund Hillary one of the first men to summit Mt Everest, will share his 'Hillary Formula' for success.
The National HR Summit will once again feature an official event app, which delegates, speakers and sponsors can use to customise their agenda, network, answer poll questions and more.
Dates: Tuesday 21 August
Venue: Hilton Auckland
Time: Doors open at 8am for registrations
The HRD NZ team will be covering the event live so look out for updates this week or follow us on Twitter at @HRDNewZealand and #HRSummitNZ. For more information visit http://hrsummit.co.nz/.