The workforce has dwindled from over 1,000 to just 225 in recent years but execs say even more are on the way.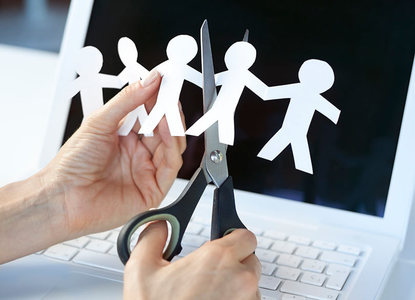 A struggling Kiwi company has revealed that it will cut even more jobs in a desperate bid to attract a potential buyer and stay afloat amid plummeting industry prices.
Solid Energy said a further 41 jobs would go at its West Coast open-cast Stockton mine – the current employee numbers sit at a paltry 225, down from around 1,100 just four years ago.
"The proposed changes are part of Solid Energy's ongoing response to falls in the international price of hard coking coal," explained a company spokesperson. "They build on substantial efficiencies already gained at the mine and will further strengthen the financial performance of the operations."
Staff members have until March 22 to provide any feedback on the proposal before a final decision is announced around March 30.
"I feel for the workers and the families and it's a further hit for the community but the cuts are necessary so that the company is in a stronger financial position for sale," said local Mayor Gay Howard.
More like this:
How HR can get help from front line workers
Collaboration leaving employees cold
Should HR become an invisible role?