Labour Party legislation which will give greater rights to contractors has passed its second reading.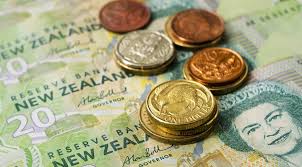 A Labour Party bill granting greater rights to contractors has made headway this week, despite government opposition.
The Minimum Wage Contractor Remuneration Amendment Bill – which will ensure contractors are paid at least the minimum wage – passed its second reading by 61 votes to 60 on Wednesday night.
National and ACT voted against the new law but United Future leader Peter Dunne continued to support the legislation as did the Greens, NZ First, and the Maori Party.
Labour's David Parker, who drafted the bill, said people engaged as contractors have few of the protections given to employees under the Minimum Wage Act.
However, National MPs said the legislation was too strict and could make it difficult for low-skilled Kiwis to find work.
The bill still has to pass its committee and third reading stages before becoming law.
More like this:
Wellington employer to pay $53K for exploiting worker
Union to appeal minimum-wage ruling
Mayoral candidate makes Living Wage pledge