Will hybrid work kickstart the economy?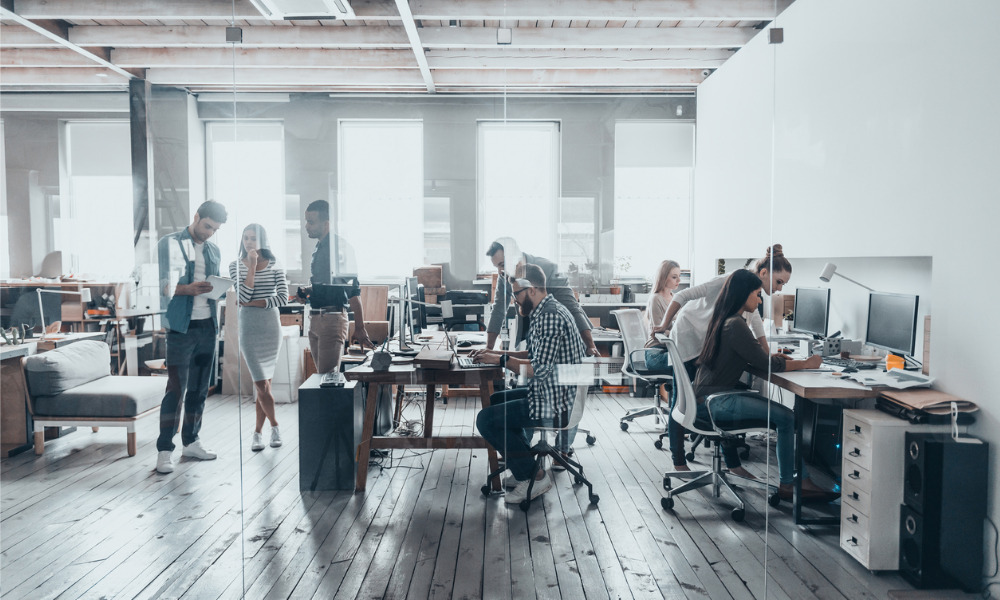 Microsoft New Zealand's national technology officer believes the global pandemic has created a 'perfect storm of opportunity' for the country to capitalise on the vast acceleration of hybrid work.
Speaking to HRD after the release of the 2021 New Zealand Work Trend Index, Russell Craig said a widespread adoption of more flexible - and as a result more productive - working habits could bring positive changes for New Zealand's economy.
"For decades now we've understood that New Zealand has pretty poor levels of productivity," he said.
"Yet despite that when we look at the OECD statistics New Zealanders work some of the longest hours of any OECD member country and I would argue that is mainly to cover up for our low level of productivity.
"The pandemic has given us a tremendous opportunity to do something about that and in some ways, it's a burning platform because any business, surely wants to become more productive."
Read more: Inside Atlassian's 'bold' approach to remote work
New Zealand's productivity level has remained a persistent problem and experts agree there is no simple fix. The country falls well below the average top half of the 37 OECD countries, despite strong indicators in other areas like employment rate, education levels, and policy making. Analysis by the OECD has pointed to factors like a mismatch between qualification and skills demand, lack of competitive pressure and diminished capital investment as some of the main drivers for low productivity.
But Craig believes that by adopting and embracing the shift in digitalisation caused by the pandemic, Kiwi businesses may play a part in shifting the dial on productivity.
Microsoft's Work Trend Index report found the desire for hybrid work is very much here to stay, with 71% of workers in New Zealand saying they want flexible remote work options to continue. But, the research also identified a glaring gap between the lived experience of leaders and their employees. The vast majority (71%) of leaders in New Zealand say they are thriving right now – 35 percentage points higher than those without decision making power.
The research also highlights high levels of exhaustion and burnout in the workforce – especially among Gen Z workers. Craig said HR needs to be paying particular attention to those who have been onboarded remotely during the pandemic, ensuring they are able to receive support when they need it.
"In those crucial first few weeks and months being face to face with people is extra important, but they just couldn't do that during some parts of last year," he said. "Many of these people are young folk, like those coming out of university or people at the early stage of their careers.
"Employers need to make sure that they are engaged, they have people who are concerned about their wellbeing and welfare and are doing whatever they can to ease that process."
Burnout is not purely a Gen Z issue however, and reducing the levels of fatigue among all workers will continue to be a priority for HR. Microsoft research highlighted an increase in chats sent outside of business hours, more meetings, and more digital communication than ever during the last 12 months.
It's easy to point to technology as the culprit – after all, it's made us easier to reach out of hours and blurred the lines between work and home. But Craig argues technology will increasingly be leveraged to tackle the issue of burnout and fatigue.
Microsoft recently introduced an Outlook feature which allows individuals or organisations to implement breaks in between meetings as a default. By setting all meetings to end ten minutes before the hour, for example, it puts an end to back-to-back appointments.
"Organisations can see for themselves when they've got a whole bunch of employees who are working crazy hours, late at night or they're getting meeting fatigue because these videos meetings are just back-to-back. The technology is designed to give employees insights about how they work," Craig said.