Critics say the 1,500-word rhetoric is all business-speak and no back bone – here's where the company went wrong.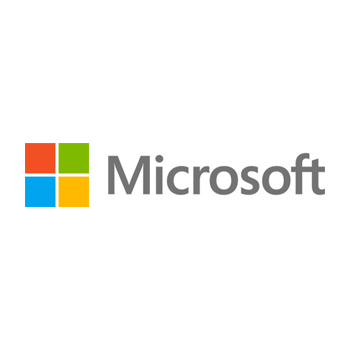 Most companies have a mission statement of some sort but it can be easy to overlook just how important they are until you see a glaring example of one gone wrong – Satya Nadella's latest offering is exactly that.

The Microsoft CEO's attempt to outline future goals has been slammed by leadership experts as empty, apathetic and largely meaningless. Emailed directly to 120,000-plus employees, the 1,500-word rhetoric is awash with overused and insincere expressions that critics say just won't wash with workers.

From "connective tissue" and "inter-connectedness" to an "experience footprint" and "competing ecosystem" – Nadella chooses words that simply don't resonate.

"Microsoft's third chief executive was trying to convince the world that the company has a plan, and to remind employees what it is, in case they had forgotten," management expert Lucy Kellaway writes in the Financial Times. "Yet what he came up with was unreadable, largely meaningless hyperbole — and no one turned a hair."

Stripped back, Microsoft's new mission statement is this; "to empower every person and every organisation on the planet to achieve more".

It might sound like a big goal to begin with but Kellaway disagrees; "The main problem with the new mission is not its grandiosity but its emptiness," she says.

Packed to the brim with abstract terminology, employees are far from inspired and – according to Kellaway – there are only two words guaranteed to get their attention.
'Tough choices'.

"This is the latest CEO euphemism for firing people, and is one of the most disingenuous," she writes. "'Tough choices' implies this-hurts-me-more-than-it hurts-you, while at the same time suggesting the CEO has automatically made the right choice — the non-firing option would be even worse."