One political hopeful says he wants to transform an entire Otago city into the country's first Living Wage locality.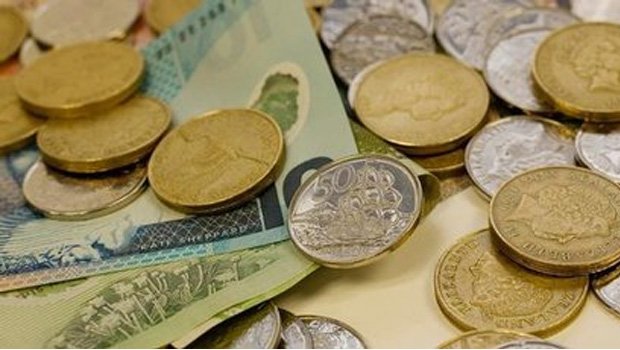 Dunedin mayoral candidate Aaron Hawkins has announced bold plans to transform the Otago city into New Zealand's first Living Wage locality.
"My dream for Dunedin is to become New Zealand's first living wage city," he said at the Green Party's local body elections launch. "That is a city where every worker, regardless of where they work, makes a living wage."
According to Hawkins, the multi-phase plan would begin with the council implementing a Living Wage then extending the hourly rate to its contractors and exerting pressure on the city's large employers to follow suit.
"This won't happen overnight - it's not a miracle cure," he stressed.
Advocates claim the Living Wage represents the hourly rate workers need in order to participate as an active citizen in the community – it is currently set at $19.80 an hour, more than $4 above the current minimum wage of $15.25.
"We need to do more to make life better for everyone,'' said Hawkins, who also expressed an interest in establishing a local currency known as the Dunedin dollar.
For all the latest HR news and info straight to your inbox, subscribe
here
.
More like this:
PwC announces new CEO
How to stop HR from being so "scary"
Three steps to a successful succession plan