The recruitment firm came under fire last week amid claims of unlawful contracts but MD Richard Fischer insists everything's above board.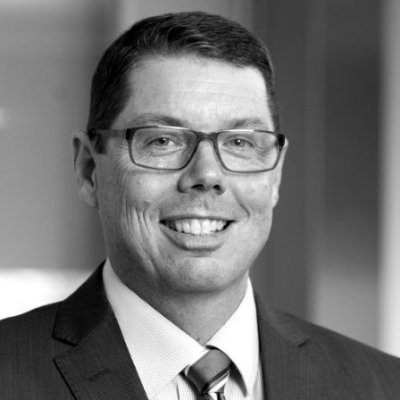 Last week, major recruitment firm Manpower Group came under fire when a Newshub investigation claimed the company was using illicit employment contracts – now, managing director Richard Fischer has addressed the allegations, insisting they're entirely unfounded.
"I reject the claims about our business processes and contracts made by agitating groups who are … disrupting our business," said Fischer. "I would like to set the record straight on these matters."
The company was accused of signing up beneficiaries to legally questionable employment contracts which failed to include information about pay rate, hours, location or even the job description.
Melbourne-based Fischer insists the organisation is operating fairly but says it will also review its contracts as a result of the criticism.
"There has been a lot of public discussion around our contracts. I am satisfied that we have taken all steps necessary to ensure our contract complies with all relevant regulations, legislation and industry best practice," he said.
"However, we are taking this opportunity to review all our contracts – as we do regularly as a matter of business practice. As part of that review, if necessary, we will take steps to ensure our contracts provide greater clarity for candidates."
The Newshub investigation also claimed the contracts include a clause which gives the firm the power to collect and pass on information about workers' race, sexual preference, religious beliefs and political views.
"We reiterate that we DO NOT collect sensitive information about candidates that is not consistent and compliant with current laws, including privacy laws," countered Fischer.
"We would only request personal information about a candidate when it is lawful and required for the role with the host employer. Any personal information we obtain is obtained lawfully and is then protected under our privacy commitment."
Fischer also addressed the recent high-profile incident which saw nine protestors arrested after occupying Manpower's Auckland offices.
"We have seen significant disruption to our business in the form of protests and related threats made to our employees," he said. "The safety and care of our employees is paramount and we are taking intervention orders to prevent a reoccurrence of such unacceptable actions against our business."
Recent stories:
Nine arrested after Auckland office protest
Is addiction hiding in your workplace?
4 ways HR can help execute a culture change